Have Better Pictures with Wireless Camera on your Smartphone or Tab
Most of us like to snap photographs with the help of one's own smartphone. But in most cases what happens is that, camera of those phones may be sub-standard to have quality snaps. At this point certain products like Sony's Cyber Shot QX series or DxO One may come handy. They offer quality lens along with bigger sensors. With the help of these devices, you can capture nice pictures with your smartphone itself. During the beginning of this year, Olympus has come up with a product named 'The Air', with the help of which you can shoot pictures on your smartphone.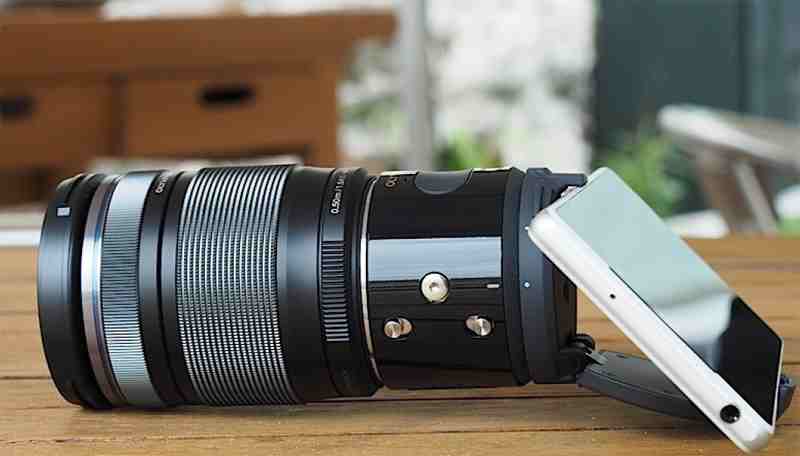 Availability and Pricing
When it was launched, it was made available only in Japan. But last day the product has been introduced to the markets in United States and Canada. By this month itself it will find its place in the shelves in US. The device is being priced at US$299 for the body and US$499 for the entire kit. The kit includes a 14-42mm f/3.5-5.6 lens. But the product will be available in Canada by the beginning of August only.
Features of 'The Air'
The Air comprises of 16MP Micro Four Thirds sensor, the same that you see in most point and shoot cameras of the same price. The battery of the device is irremovable, but will power you to shoot nearly 320 shots in a single row. It can be integrated with both iOS and Android smartphones with the help of WiFi and Bluetooth. Since the Air is using a microSD memory card as storage, you are allowed to transfer photos to your handset. This particular device can be used to snap pictures of either RAW or JPEG format.
Air also offer its users the option of both manual and auto focus in addition to face detection feature. It can also be used to record video with a quality of 1080 pixel resolution. It also has got an extendable clip on the opposite side which ultimately allows the user to capture picture with Air and transfer it right to your handset. This will allow the user to take creative shots by handling the camera independently. The feature that allows the Air to standalone from other similar devices is that it can be connected to any Micro Four Thirds Lens without much problem. It also gives you access to a wide system of substitutable lenses.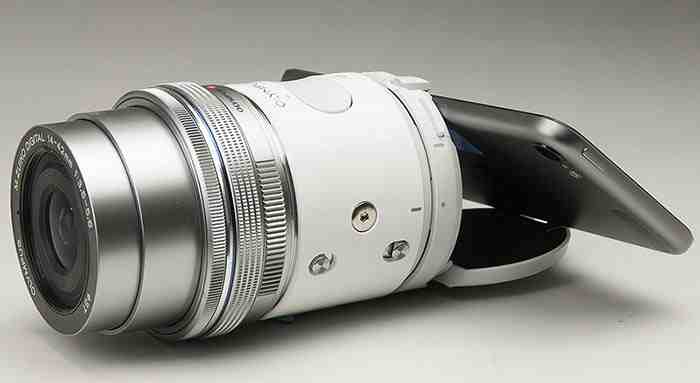 Thus in toto with the help of The Air from Olympus you can capture nice shots with your smartphone. With this useful gadget users are allowed to snap some high resolution pictures and share it with their loved ones. To use this device you require either WiFi or Bluetooth connectivity. This gadget is really handy for those with low quality camera in their smartphones.
By

Nivin JS

In Technology
— 7 Jul, 2015