Sony hits Electronic Market with Ultra Slim Android 4K TVs
Sony launched with its ultra slim TVs with 4K display capacity during the CES 2015. Right at CES itself it did attracted many. The ultra slim screen, which is even thinner than the size of ordinary handsets, almost bezel-free making and ultimately the high end High Definition panels were appreciated many in the electronic. Most of the customers are eagerly waiting for their launch.
After passage of nearly five months of the show, the Japanese company has fulfilled its objective by launching a series of ultra slim 4K televisions to the market. Last day they officially declared the price tags of each television with various screen sizes. The televisions will be launching by July. From the price tags declared by the company, it is clear that they are priced much less when compared to that of XBR-75X940C 4K, which costs nearly $7999. Let us have look on the pricing of various models of various series.
The new editions are backed by latest 4K Processor X1. All the new models comes in the range of 43 to 75 inches with price varying from $1300 to $8000. The X830C will be available in screen sizes of 43 and 49 inches with a price of $1299.99 and $1599.99 respectively. Another model X850C will be available with a screen size of 55, 65 and 75 inches. These variants are priced from $2199.99, $3,499.99 and $4,999.99 correspondingly. The model with the name of X930C with a screen size of 65 inches has got a price tag of $4,499.99. Another variant with X940C has got a screen size of 75 inches is priced at $7,999.99.
At CES held few months ago, we were able to have first-hand information at the 65 inches model of Sony named X900C. They also introduced another model with 43 inches screen size with the name of X830C. Both of them are having thickness less than 5mm. Gladly X900C with the screen size of 65 and 55 inches will be shipped from the next month onwards. Along with this another model named X910C with 75 inches will also be shipped. Unfortunately no information regarding the pricing of this is available for the time being.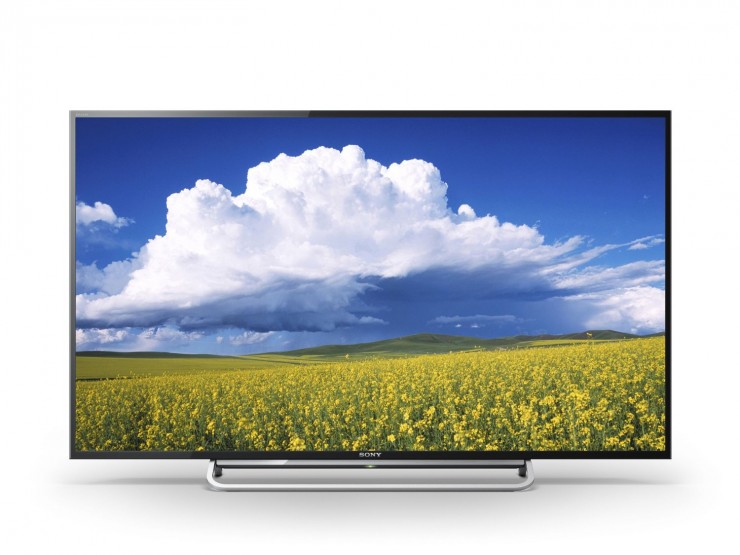 No doubt is that these devices are top of the line products from a world famous manufacturer of electronic goods. These X-series of televisions are packed with inky blacks along with customer satisfying bright colours in addition to OLED rivaling contrast. But when compared to its rivals in the market, price tags are comparatively high. Inorder to withstand in the market, company need to have a more budget rates to attract more customers towards their products. Anyway let us wait and see how the X-series of TV sets are going to alter the fortunes of the world electronic giant.
By

Nivin JS

In Technology
— 23 Jun, 2015