Qualcomm Snapdragon 835 gets Unveiled
A new chipset is announced by Qualcomm in the Snapdragon series. It has been launched at CES 2017.
This octa core chipset uses big. LITTLE architecture and will be available by mid of this year. The more powerful and battery efficient chipset uses 10nm process. It can be clocked up to 2.4GHz-4x cores up to 1.9GHz cores and 4x cores up to 2.4GHz.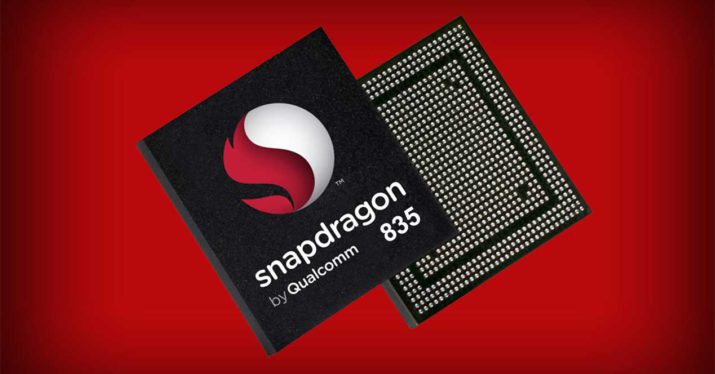 It has also been coupled with Adreno 540 GPU. In performance base it almost 27% faster and provides 255 faster GPU rendering. It also consume 25% less power when compared to the predecessors. It supports 4K and the size of the chipset will give manufactures flexibility in designing their devices and helps them to design them even more thinly. Other features include ultra-fast charging, multi day battery life, AR/VR support, BT 5.0, Multi Gigabit WiFi connectivity and Qualcomm quick charge 4 support. Expected to be available by mid of 2017 and Nokia's much anticipated high end smartphone is all set to get powered by Snapdragon 835.
By

Jinnia Gupta Roy

In Technology
— 23 Jan, 2017