Newly developed LED technology can boost your WiFi speed upto ten times
A new technology that uses LED lights to transfer data and thus increase the WiFi bandwidth has been developed. The technology could be integrated with existing WiFi systems to reduce bandwidth problems in densely populated locations, such as airport or shopping complexes and at homes where several people have multiple WiFi devices.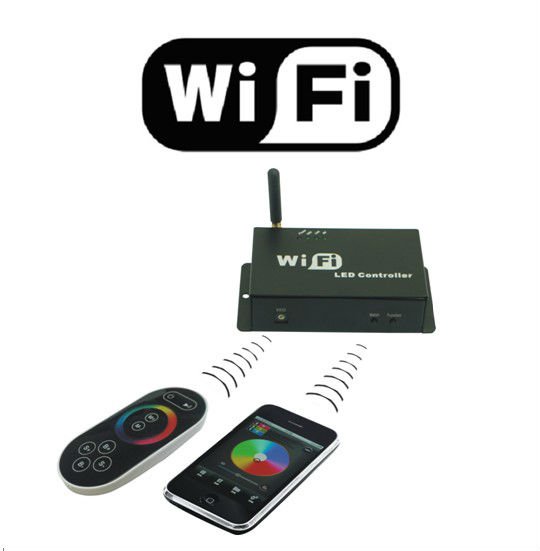 Recent advances in LED technology have made it possible to modulate the LED light more rapidly and thus opening the possibility of using light for wireless transmission in a free space  optical communication system.It makes use of inexpensive components and it is compatible with existing WiFi systems.
A prototype is being developed called WiFO uses LEDs that are beyond the visual spectrum for humans and creates an invisible cone of light about one meter square in which the data can be received and stored. This model is being tested and licensing issue is being resolved. The system is capable of sending data up to 100 megabits per second.
Although some current WiFi systems have similar bandwidth, it has to be divided by the number of devices, so each user might be receiving just 5 to 10 megabits per second, whereas the hybrid system could deliver 50-100 megabits to each user.In a home where telephones, tablets, computers, gaming systems, and televisions may all be connected to the internet, increased bandwidth would eliminate problems like video streaming that stalls and buffers.
The receivers are made of small photodiodes that cost less than a dollar each and could be connected through a USB port for current systems or incorporated into the next generation of laptops, tablets, and smartphones and other portable devices.
By

Vineesh Nair

In Technology
— 21 Apr, 2015