Lock Down your Apps with the help of Fingerprint Sensor
Nowadays Fingerprint Sensors are quite common in every smartphone. Due to its cheap cost and increased availability, they are there to serve you in smartphones even less than $200. Like camera, they have become an unavoidable part in smartphones. Fingerprint Sensors are mostly used to lock and unlock your display. But now you can use it to lock and unlock applications. In either way Fingerprint Sensors are meant to provide additional security.
Uses of Fingerprint Sensors
The uses of Fingerprint Sensors are many. As I mentioned above it can be used to lock and unlock your device. Its uses differ with the smartphones you use. In case of Honor smartphones along with Coolpad Life UI and EMUI 4.1, it can be used to taking up calls, capture selfies, stop the wake up alarm and the list goes on. Recently Google also added support for Fingerprint Sensors on their latest Android Marshmallow version.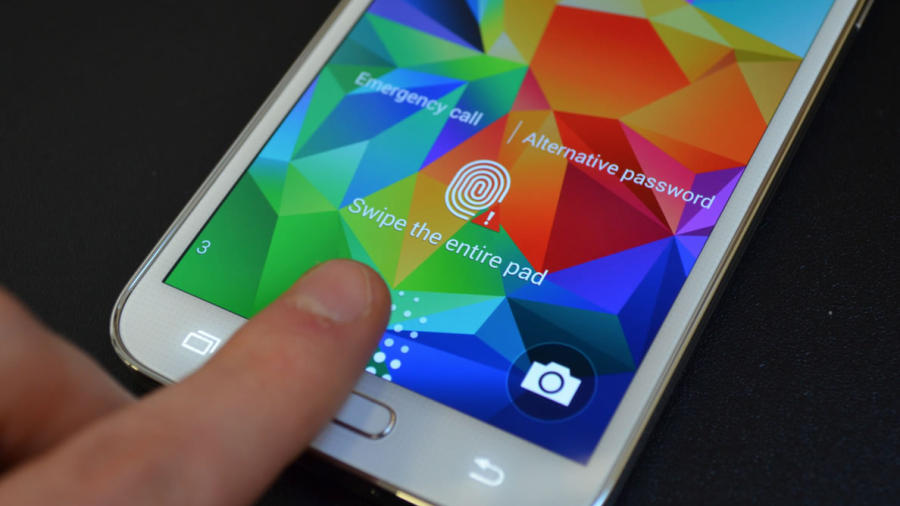 This Fingerprint Sensor can be used to lock and unlock applications in your smartphone. This is done with the help of a third party app namely App Lock. Let us see how it is done.
Setup the Fingerprint Sensor
This can be done by getting into Fingerprint Management from the Phone Settings. Now you have to configure the Fingerprint Sensor.
Download and Set-up App Lock
App Lock helps you to secure your apps with the help of either passwords or gestures and now also with the help of Fingerprint Sensors. You can download Fingerprint Sensor from Google Play Store. Now you have to register with the help of your email-id. This will help you if you forget your password for app lock. After you download the app, you will be asked to grant access by a pop-up window Apps with Usage Access. Now click on Permit. This is to be done only at the first time.
Select the Apps
Now go to the Privacy Tab in App Lock. There you can select apps individually, which you prefer to lock down with the help of Fingerprint Sensor. There after selecting the app, click on Lock Icon.
Enabling Fingerprint Lock
Select Fingerprint Lock and switch over to Protect Tab. Now turn on Fingerprint Lock. You will be asked to enter the pattern or pin to make sure your identity. Now the Fingerprint Sensor authentication is enabled.
Now try to open any of the app which you have added to the list. That particular app can be opened and closed with a single tap or swipe on your Fingerprint sensor.
Note: This may not work in those smartphones whose OEM is not applying the core API given in Android Marshmallow.
By

Jinnia Gupta Roy

In Technology
— 26 Sep, 2016