Enjoy Unlimited Local Calls at just $10 Monthly with Google Fiber Phone
Google Company is keen in introducing something that interest the people world-wide. They have launched self-driving cars which can be controlled without the help of a human driver. They also launched modular smartphone and introduced internet connectivity with the help of hot air balloons. Now they have moved onto innovating the landlines. Quite succeeding in it, they introduce Fiber Phone.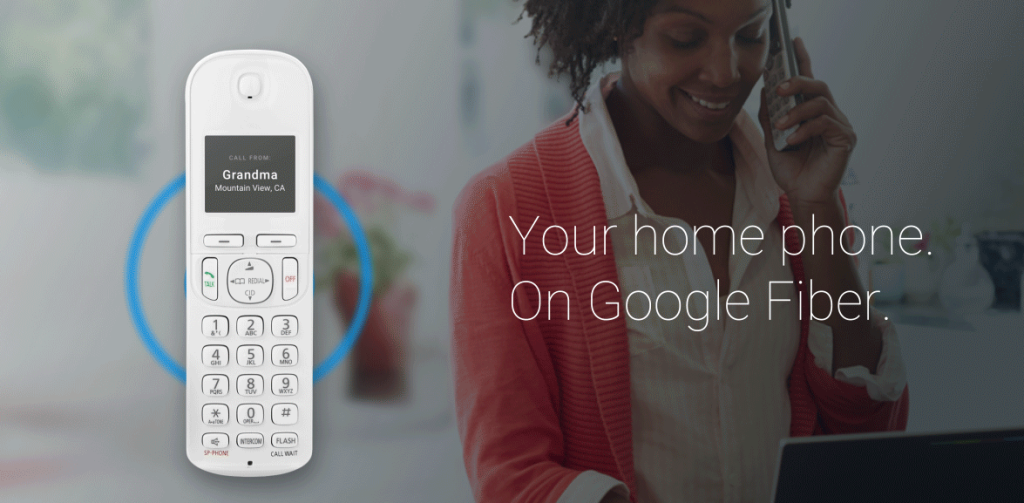 What is Google Fiber Phone
Fiber Phone is just a replica of landline. But normal landline can be used at home and can be used only for calling and receiving calls only. But Fiber Phonedo a lot more than just calling. The only thing that you have to take care is that inorder to use Fiber Phone, you should have subscribed to an operating landline service.
It's Relevance
Whether calling or order taking, normal people always relies on phones that are close. Even though smartphones along with advanced technology have taken this next level, the relevance of land phones are still undisputed. A large fraction of population especially the old people mostly relies on these kinds of landlines.
Features
Fiber Phone is designed to provide more services than just confining to normal home land phones. You can enjoy unlimited local calls along with nationwide roaming for a monthly payment of just $10. You are also allowed to enjoy international calls with the same rate as that of Google Voice. Here users are allowed to either pick a new number for their Fiber Phone or allowed to use the old one. The normal landline services like Call Waiting, Caller ID and 911 emergency services can also be enjoyed on Fiber Phone. Above all it allows you to access your Voicemail much easily. It will analyze the voice message and then transform it to text and finally send them to your registered email-ID.
Stay Connected, Wherever You Are
Fiber Phone can be an ideal home phone and provides the services even when you are not at your home. The Fiber Phone contact number stays on the cloud, which allows the users to use them with the help of your smartphone or table or laptop. This guarantees mobility for your land phone. This will eventually allow you to attend your land phone even from office, on the way to home or to office, while in traffic or wherever you are.
Availability
Initially Fiber Phone will be launched only in USA where Google's larger Fiber service is available. That makes it limited to four cities namely Provo Utah, Kansas, Missouri, Texas and Atlanta Georgia. The officials also stated that Google will launch Fiber Phone in seven more cities in due course.
By

Sajin M S

In Technology
— 1 Apr, 2016