Have Cable Free Access to Showtime on Apple TV
Have you ever dreamt of Cable-free TV streaming or viewing your favorite shows over television without subscribing to cable? Do you think it's possible? If your answer is 'No', then I am sorry, but my answer is 'Yes, you can'. This was earlier launched by HBO. Following them, now Showtime has come up with the option of allowing its users to view their favorite channels and shows without any cable connection, or without paying subscription money to the cable operator. For the time being, this option is available to those living in United States of America.
Showtime now provides cable free stand-alone streaming service, to the users of Apple TV and certain other TV Set-Top devices like Roku Players and other iOS users also. For the streaming service provided by Showtime, they charge their users a nominal amount of $11 per month. You are also permitted to avail the service also from Hulu and PlayStation Vue. When compared to HBO's streaming service namely HBO Now, Showtime is slightly cheaper. Another feature offered by Showtime is the free trial of 30 days. It means that the service can be used by the supported devices for a time period of 30 days without paying any amount.
Showtime has been available on Apple TV from last year onwards. But till last day, it needed the support of cable connection and payment of cable subscription to avail its service on AppleTV. With the introduction of stand-alone streaming service, users can now view all the Showtime content like latest season of 'Master of Sex', 'Ray Donavan' etc, by merely paying $11 per month. It will be strong blow to HBO Now, since they charges $15 per month for having their service.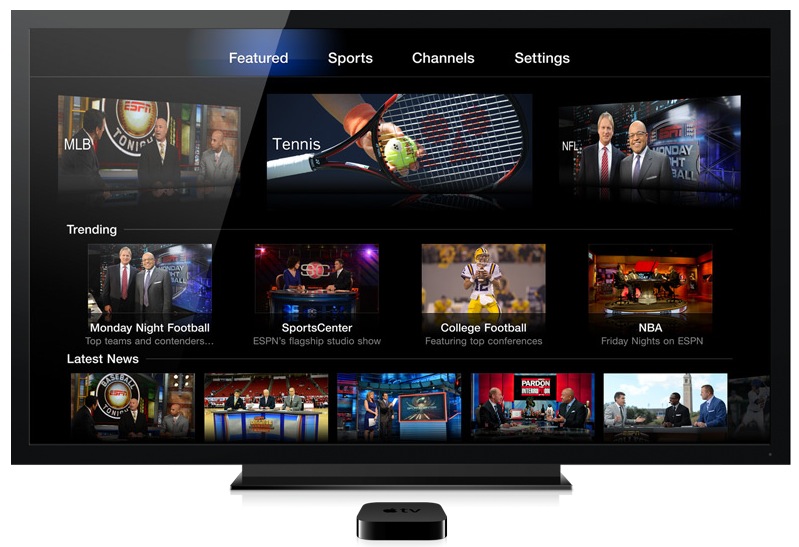 Advantages of Using Cable-free TV streaming
Unlimited Availability
You can avail unlimited enjoyment of viewing award-winning authentic series, famous movies, sports, comedy channels, reality and more according to each one's wish.
Live TV+ On Demand
Users are allowed to view real time live shows on Showtime and also allowed to view one's favourite shows at any point of time. With customized viewing, users are allowed to watch favourite shows on either PC or tablet or smartphone or game consoles or other TV streaming devices.
Other User Friendly Features
The Showtime provides you various user friendly features which may include, Play Shifting, by which you are allowed to continue from where you stop watching your show. Another feature is My List, with the help of which you are allowed to form a list of your favourite programs and view them. With the help of Add New Episodes, you can add latest episodes as they show, automatically to My List. Live TV, allows you to watch live telecast on Showtime East and Showtime West. With the help of Day, Date and Time, you are allowed to watch latest shows at the same time they are released.
By

Steven Joseph

In Technology
— 17 Jul, 2015