Vivo formally announced X5 Pro featuring 2.5D display
The specification of the next flagship smartphone from Vivo has been uncovered before official launch. But the company itself officially declared the launch of the handset. The Chinese company unveiled the specifications of their new flagship handset which they named as X5 Pro.
Display and Physical Appearance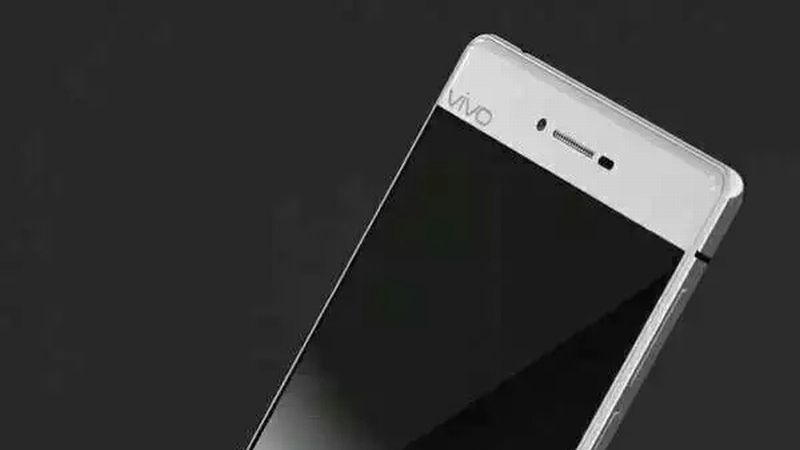 The specifications of this handset are somewhat similar to that of leaked ones. The display of the smartphone features to be 5.2 inches supported by a screen resolution of 1080 pixels. The display also features Super AMOLED which is wrapped by 2.5D curved Gorilla Glass. This will give an enhanced view to the display of the handset. This feature also helps in providing clear vision of the contents in bright sunlight. The device is also packed with a metallic frame which will add to its classic look. Handset also has a speaker mesh which is expected to be modification made by resembling the model of iPhone 6.
Processor and Camera
Smartphone from Vivo is powered by 64 bit Qualcomm Snapdragon 615 chipset supported by Eight Core Processor. The processor functions at the RAM of 2GB, which ensures the smooth functioning of the smartphone. This is again supported by 16GB in-built memory. It can be expanded with the help of external microSD memory card.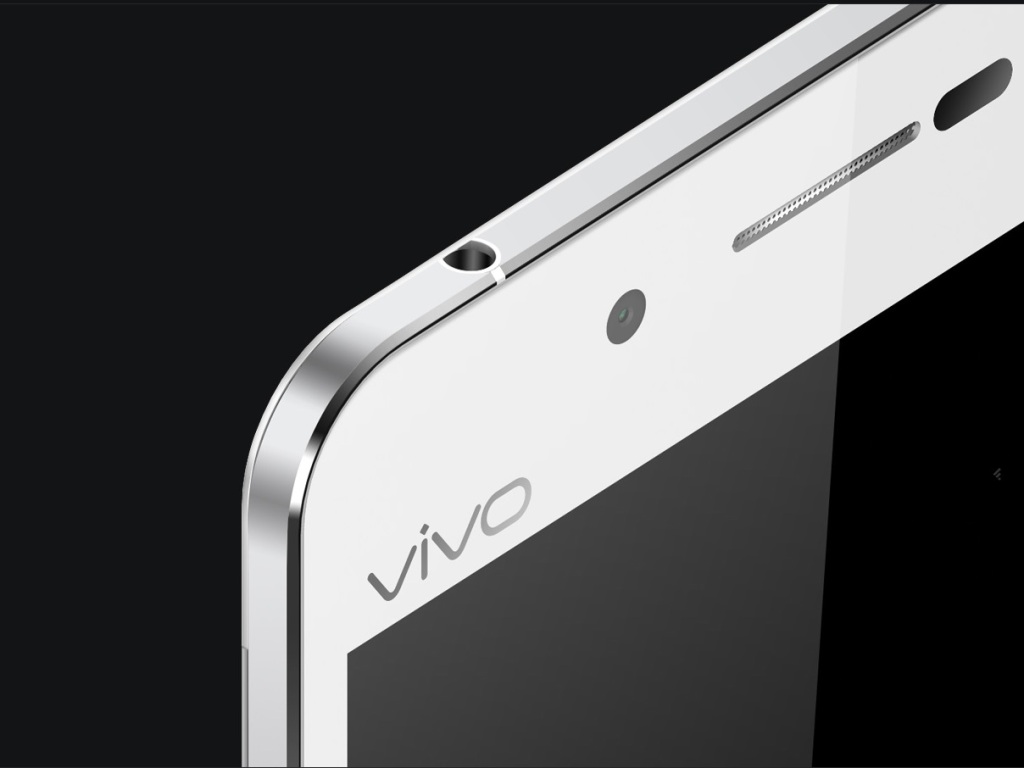 The camera on the rear side is with a power of 13MP with f/2.2 aperture. This camera is supported by a LED flash which provides a better imaging in dim lights. The front cam is with a power of 8MP. Another feature associated with this cam is Image Interpolation Technology. With this the camera is able to snap image upto 32MP size. This ensures better imaging especially while having a group selfie. In addition to this, Vivo X5 Pro is also having an Eye Recognition Feature, which provides extra security for the smartphone and the data stored in it.
Operating System, Connectivity and Battery
This handset runs on an OS called Funtouch 2.1 which is designed on the basis of Android Lollipop. So it have a lot of resemblances which are seen Android OS. A 2300mAh battery powers the functioning of the handset. This battery is enough to keep up the handset live for upto one day. Another striking feature of the gadget is that it supports dual SIM with 4G connectivity. This feature will help in having faster tele connectivity as well swift net connectivity.
The company hasn't declared anything regarding the price of the handset. They also haven't revealed anything regarding the sales and market strategy to be adopted for the sale of this handset. But the rumours about its price have already buzzing in mobile markets. They predict that the price will be more or less near to $440.