New Fangled 'Smarty' In Store by L.G
Communication became a quintessential part in leading, human life. Advancements in the fields of Communication and Technology revealed this fact. A 'Smart' trend in this arena features the unavoidable presence of Smartphones in the lives of Human Beings in the whole world. It thus transformed into a connecting tool of people around the world. Unstoppable inventions of 'Smartphones' thus brought a surprising change in the entire outlook of Global Village.  L.G out from its stellar collection exhibits a new Mid-range smartphones in the F series with LTE enabled F60. Powered by Android KitKat 4.4.2, the Smarty will be available in the European market from this week. Whereas Asians and Americans, needs to wait a bit, to explore the newly offered Smartphone from the Korean based establishment.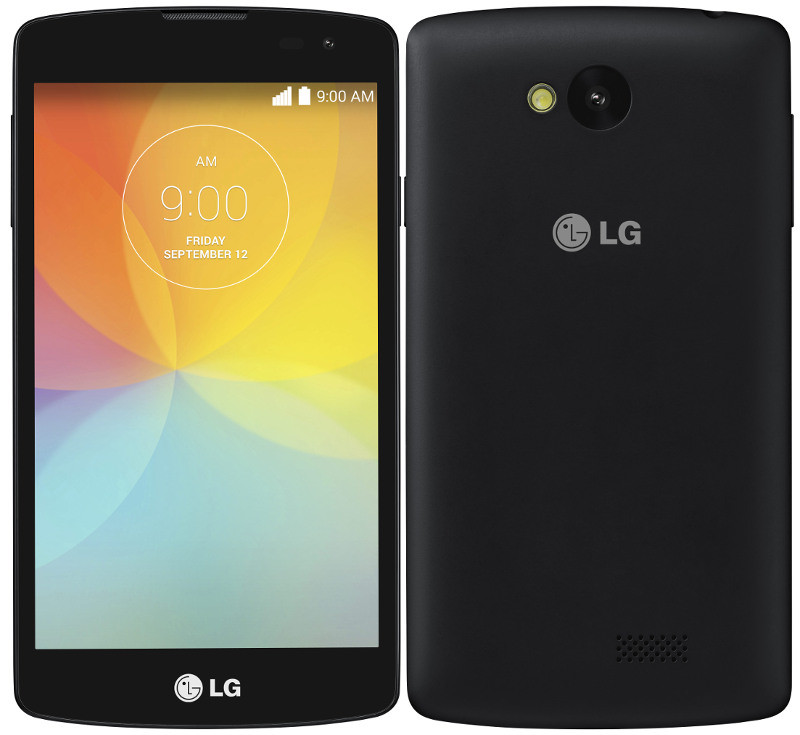 Experience the affordable smartphone, with 4G LTE connectivity. Unleash the global excitement with LG F60 a Mid-range Smartphone of impressive specs. A 4.5 inch WVGA IPS display carried along by resolution of 480*800, uses Gorilla Glass. It is absolutely handy, wherever and whenever. Capture the picturesque and believe in the rear 5MP and 1.3 MP front camera provided at less expense. LG has not yet revealed the exact prize of this smarty but will definitely an affordable middle range one. It possesses Quad core processor of Qualcomm MSM8916 Snapdragon 410 at 1200 MHz frequency. F60 has 1 GB RAM and 4GB or 8 GB internal memory. Wi-Fi specification of 802.11b/g/n, Micro SIM, Maximum video recording,2100 mAh battery, GPS / A GPS facilities,4GB Flash memory, Bluetooth version of 4.0, 3.5mm Audio connector, Micro USB DTG data connector, A2DP streaming music via BT are the other features of this mid-range smart phone. F60 offers a classy user experience for all, despite of old or young, a swift smarty feel at a reasonable rate. It will be available in black and white colours. The Knock Code security features, unlocks F60 with a personalized pattern for benefitting the user and ensuring proper security.
Leaving a footmark in the competitive market, LG alike their contenders, are on a smart move by unveiling F60. Unlike other mid-range smart phones F60 claims that it can carry 4GLTE i.e Long Term Evolution, providing a tough competition to high- end ones. It takes full advantage of recent wireless infrastructure. Taking global consumers into consideration, LG plans to succeed in its aim to tackle other smartphones with affordability and admirable features.