Cyanogen Launched MOD – A Game Changing Intelligent and Integrated Mobile Platform
Have you imagined of having a customized smartphone platform of your own where you can integrate third party applications as the same way as Google does on Android or as Apple does on iOS. Well in earlier days this was a just a dream. But Cyanogen worked on this and made it to reality. Cyanogen introduced MOD – an intelligent and customizable mobile platform. MOD is actually a mobile platform which ultimately permits the user as well as app developers to alter the OS and fine-tune it into the way they want.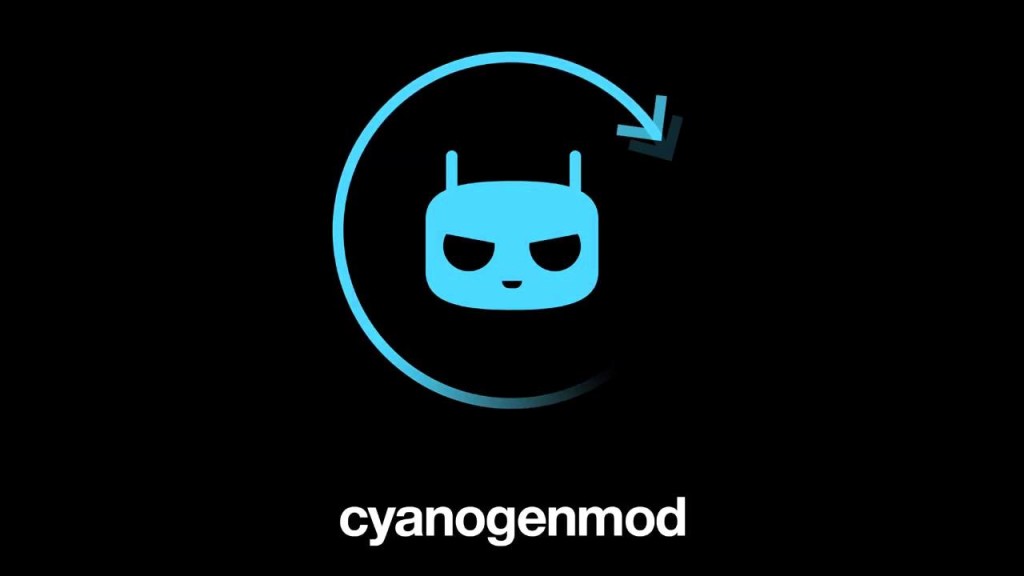 For example, Android OS as well as iOS supports third party application on their platform but with some restrictions and limitations. If you like to have those third party application's full aspects on your device, you may either have to root your device or you have to alter the OS all-together. But in MOD, users are allowed to have same functionalities with the third party applications without any restrictions or limitations just like the pre-installed applications with the OS in smartphones. This will allow the device developers to have their own versions of OS for their smart devices.
For the time Cyanogen allows its users to download certain MODs that they have developed. These are made available for Cyanogen OS 13 and will be made available to users by March. These MODs includes:
Truecaller MOD: The world-wide database with over 2 billion numbers will allow the Truecaller MOD to easily recognize bogus calls and messages. This will in a way help the user to block those bogus numbers which are irritating.
Skype MOD: This is directly connected with native dialer. This made looking for Skype contacts easy. With its help, you can now elevate yourself to Skype Video Call straightly from a continuing Skype call.
Cortana MOD: Cortana MOD is directly connected with Cyanogen OS that you can do almost everything on your smartphone. With the help of this you can set reminders, organize meetings, call or message your friends and so on. Above all if you request Cortana to take a pic, it will do that right away. Thus Cortana helps us to do lot more even without the help of our own hands but with just certain voice commands.
OneNote MOD: This will help the user to take note irrespective of time. OneNote MOD makes certain access points in OS, from dialer and from browser, with the help of which we can access OneNote anytime. It is also loaded with Quick Settings Tile, with the help of which you can take a shortnote so easily.
Hyperlase MOD: Here inorder to select Hyperlase, you have to click on an ordinary cam app. There you have to tap on mode switcher and select Hyperlase. Now you are allowed to record, edit and share Hyperlase videos without the help of any dedicated third party applications.
Social Lock Screen: This will allow you to see updates from the social network accounts of yours directly on your lock screen.
Cyanogen has been trying to include Microsoft's technology on their OS inorder to provide a substitute to the services by Google. Now with the MODs, it seems that Cyanogen is close to its objective. Let's hope more from Cyanogen inorder to have our own customized OS. The officials declared that MOD platform will make its way by March and will be compatible with devices functioning on Cyanogen OS of v13.0 and above.
By

Sajin M S

In OS
— 1 Mar, 2016