HP launches Chromebook 11 G4 for as low as $199 & more
The entry level laptop market seems like it doesn't pick up the pace as expected. This is the case especially in developed countries where laptops under $100 are not preferred by many. This is due to many reasons starting from the quality of the gadget to the availability of the right device in the market. To this existing chaos, HP has bravely launched entry level laptops for a price as low as $199. The new model introduced by HP will be known as Chromebook 11 G4. This new product line is priced at $199 and above, which is almost $40 less than the starting price of its previous model of Chromebook 11 G3.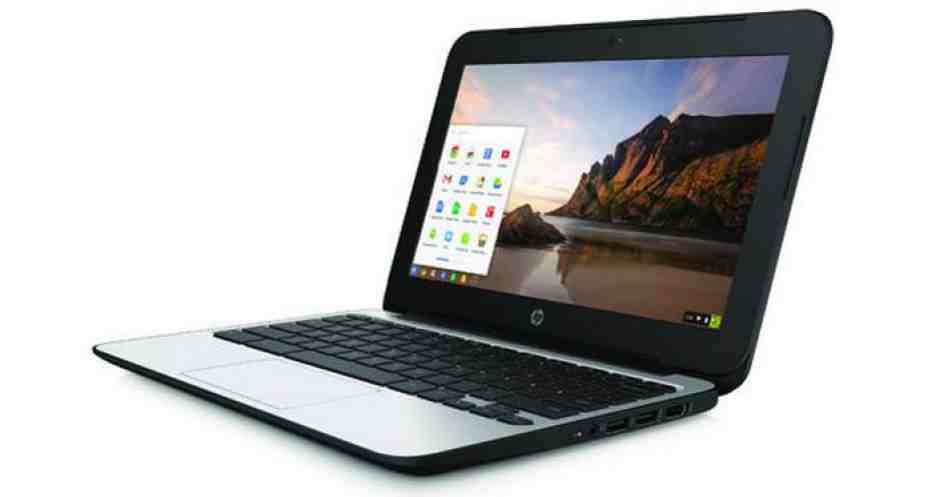 Specifics of Chromebook 11 G4 – Processor and Storage
As you all know the specialty of a Chromebook. Chromebook usually functions on Chrome OS from the Google. Since Google Chrome is the OS, it is obvious that it has got a Cloud Storage to store certain files and folders of the user. Chromebook 11 G4 has been provided with cloud storage of nearly 100GB. Apart from this the gadget is powered by a processor from Intel family namely Intel Celeron N2840 Bay Trail Processor. This processor is coupled with storage of 16GB along with a RAM of 2GB. You can have an extended RAM of 4GB if you are ready to pay more money. Another variant of G4 is available with a storage capacity of 32GB.
Connectivity Features and other Hardware Specs
G4 does not come with an Ethernet port to establish connection with it. But it has WiFi connectivity with a bandwidth of 802.11ac and also has Bluetooth connectivity with v4.0 LTE connectivity choice. The Laptop is also packed with USB ports of versions both 2.0 and 3.0, which enable you to transfer data swiftly. Along with this the device has been included with a HDMI port. It has also got a 3.5mm headphone jack along with a microphone cabling.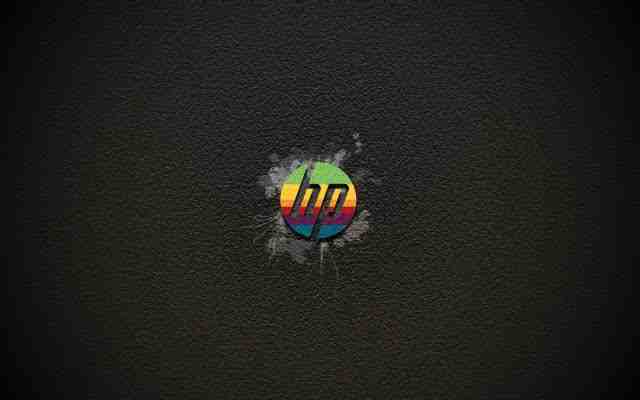 Apart from this the Laptop has got an in built webcam on the bezel present on the display panel. HP revealed that the new Laptop comes preloaded with certain extensions to OS. These may include HP print, which helps the teachers to have interactions with the students in the classroom. They can have better interaction with their pupils and engage them actively in the class. It is also loaded with a software that nullifies the noise. This feature helps in making VoIP and video conferencing clearer and perfect, without having external disturbances.
By

Nivin JS

In Laptops
— 2 Jul, 2015