'Verify App' Feature can Keep Away QuadRooter Vulnerabilities
Few days back I have mentioned about QuadRooter Vulnerabilities. QuadRooter Vulnerabilities are the latest thing that is worrying a handsome share of smartphone shares. Most of the smartphone users have Android as their OS. This makes it more vulnerable if it cannot be sorted out. Now Google team is working hard to issue some patches which could prevent the potential threat of QuadRooter Vulnerabilities. But till date no such patches have been issued.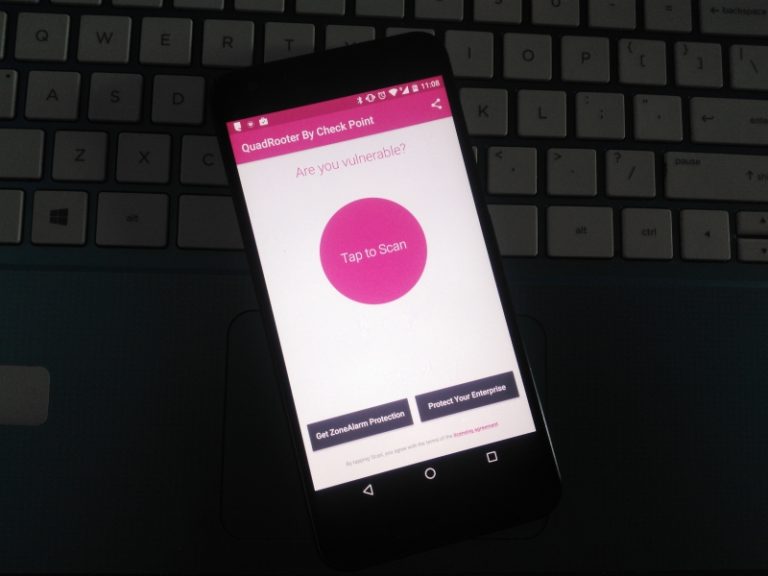 But recently it has been found out that Verify Apps features can prevent QuadRooter Vulnerabilities from affecting the Android smartphones. QuadRooter Vulnerabilities affect your smartphones via App. The best thing to avoid the vulnerability is to avoid downloading apps from third party sites. In nutshell it is advisable not to download applications only from Google Play.
Verify App – Working
Verify App provides an all-round protection to your smartphones most of the app vulnerabilities. It is being certified that Verify App is capable of blocking those applications which are infiltrated with QuadRooter. Thus it ensures the safety and security of your smartphone. QuadRooter Vulnerabilities include four vulnerabilities. Among them 3 are taken care off by the security patches issued till today. The left out one, CVE-2016-5340, can be easily blocked by Verify App.
Inorder to provide safety and security it is necessary to make changes to the settings of Verify App. To make it working you have to get into Settings>> Personal>> Google>> Verify App. This makes your smartphone protected from the threat of QuadRooter Vulnerability. What I would like to convey is, turn on your Verify App Feature and stay cool.
By

Jinnia Gupta Roy

In Apps
— 12 Aug, 2016