Now Enjoy Video Calls with Free Cross Platform Applications other than Skype
Have you ever got confused about using the best application to perform video calling from your Android Smartphone to either Windows, Mac, Linux PCs or to iPhone or Windows smartphones. After the arrival of Skype, many companies have started to offer certain applications that enable the user to enjoy video calling between devices of various platforms. But only some of them provide the services somewhat satisfactorily when compared to Microsoft's Skype. Here you are provided with information regarding the utility of five such apps which support cross platform video calling.
Standard is set as 'Skype' and compared to Skype
Skype is the leading application that is being used mostly by users for having cross platform video calls. Thus every App is being compared with Skype and it really deserves this comparison due to certain reasons, which are illustrated later. The main reason is that Skype got support for three major mobile OSs as well as for three major desktop OSs. For instance with Skype as medium it is convenient to have video calling from Android smartphones to Windows PC. Skype apps are really compatible with Xbox One, PlayStation Vita and also with certain models of smart TVs.
Skype has been designed in such a way that it got the ability to share certain files. The major rival for Skype comes from Google Hangouts. Skype is also preferred by podcasters since they have got tools that enable call recording including video calls and voice calls. In addition to this you are provided with certain additions by 'Voicemeter', by which you can include sound effects while having group calls. Skype can be definitely treated as a standard, since it has been packed with awesome features that most of other apps are about to have in near future. It is the most protected and hassle free video calling app ever made till now.
Google Hangouts
With the help of Chrome browser, Google Hangouts can be conveniently operated on Mac OS X, Windows and Linux PCs. When coming to mobile platforms, this one is extremely compatible to iOS devices, but when coming to Windows handsets, Google lacks the support. But the latest version of Windows 10 is going to solve this problem. When coming to Android users, they enjoy Hangouts as pre-installed application.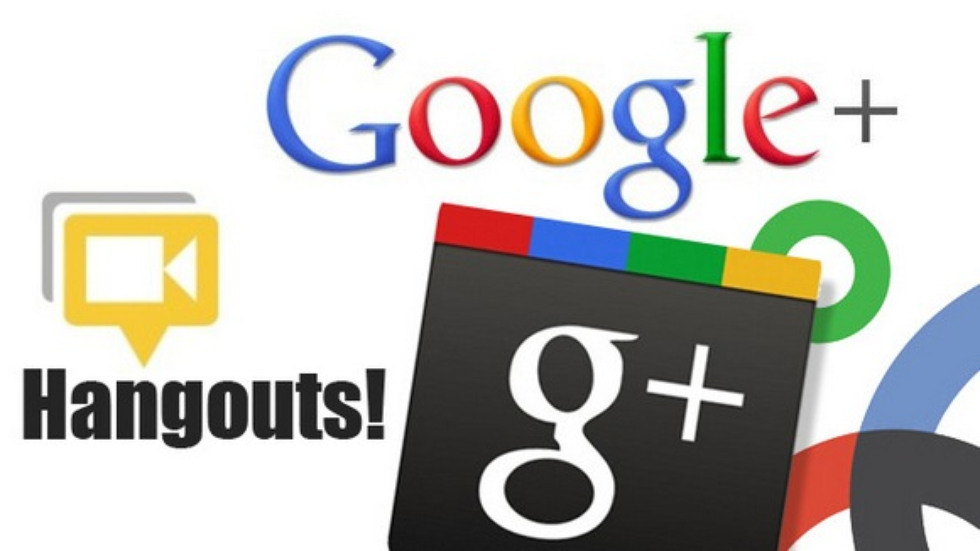 While having video chatting over Hangouts, the quality is just upto that of Skype. Quality is based on the strength of connection signal and bandwidth available for users. Like Skype, Google Hangouts also support the file transfer. For file transfer, the application has to get access to Google Drive. But apart from Skype, the shortcoming of not having assistance for Windows smartphone makes this particular app just below Skype.
Tango
Tango gives assistance to platforms like Android, iOS, Blackberry, Windows and Kindle. It doesn't provide assistance to Linux and Mac OS X, which is quite unfortunate, when they provide support to even Kindle. Even though cross platform video calling facility is there in Tango, but it is a restricted facility to call landlines and handsets, which offers just 20 minutes of free talk. Video calls over Tango suffers the same problems as with Skype like lag in loading high quality pictures and even some high end videos. The app can function at its best only when both the users are connected to WiFi than to internet.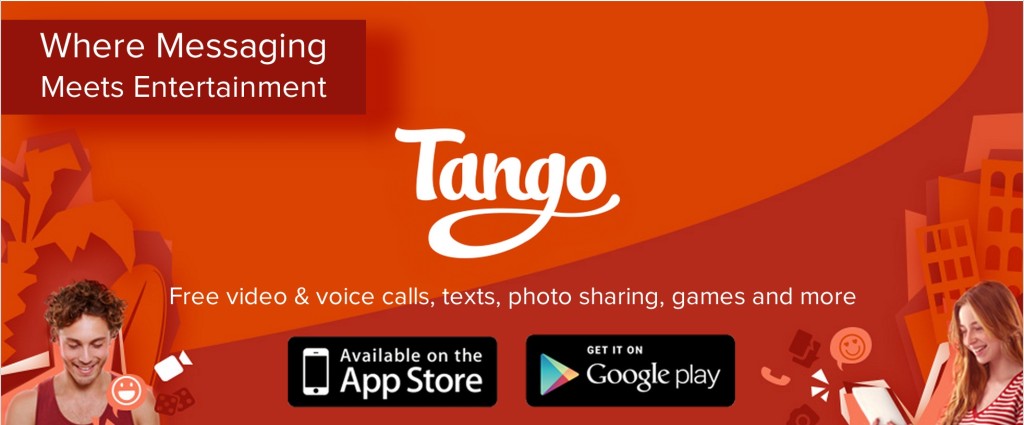 ooVoo
Inorder to cope up with the competition, ooVoo demands that it is everywhere providing apps for even Amazon Fire devices, iOS devices, Android devices, Mac OS X, Windows handsets and Windows desktop PCs. Nearly 20 people can engage in video calling via ooVoo at the same time. This makes it ideal for communicating with friends and family. ooVoo offers certain features like video call recording and facility to watch YouTube videos together in group. ooVoo has also the credit system available to make calls to landlines, just like the Skype.

The problem or shortcoming with ooVoo is that it doesn't support Linux OS. Even after having support for Amazon Fire devices, which is almost rarely used by users, the company hasn't cared much in developing an app that supports Linux.
IMO
IMO is a perfect to have video calling over iOS and Android Devices. But it is not compatible with desktop PCs. IMO offers protected chats and calls over the app. It also enables image and video sharing between the users. But the IMO has got a limitation of unwanted messages coming up especially when you are using this app on Android devices. This is quite irritating for the users.
I think that the above free apps are the best available cross platform video calling apps in the tech world. With its compatibility and support it provides to various versions and variants, they all are different from each other. You have to select the appropriate app according to the device that you are using and also the person to whom you make the call, using.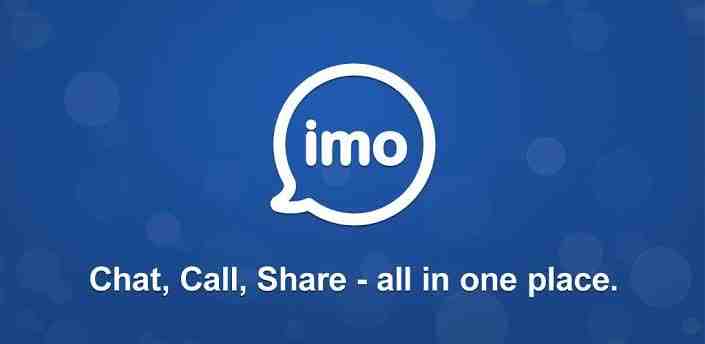 By

Nivin JS

In Apps
— 9 Jul, 2015