Methods to Design Windows 10 USB Recovery Drive
Windows 10 is designed in such a way that it has been equipped with multiple ways to recover and have the duplicate of whatever data in your system. There are also certain numbers of startup options available in Windows 10. But anything can happen in the software. Even after having the support of these options sometimes you may be unable to boot Windows. But this also can be solved by creating Recovery Drives. Recovery Drives allows the user to boot from USB drive. By doing so, it grants opportunity to re-access startup options by the user. You can use these to help with booting and troubleshooting the issues associated with Windows.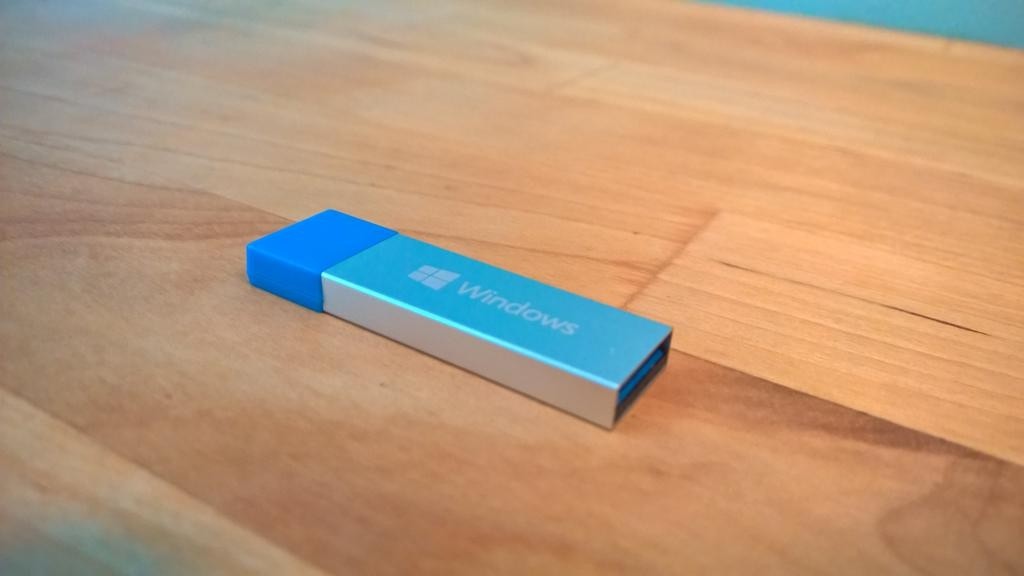 Steps to Create Recovery Drive
Making a Recovery Drive for Windows 10 is as similar to make one in Windows 8.1. First of all you have to drag a Flash Drive with a capacity of atleast 512MB and attach it to your system. Then you have to select the 'Search' option and enter 'Recovery Drive' in that search field. Then you have to press the 'Enter Key' on your keyboard. This will launch a dialog box to set up our Recovery Drive. Before proceeding you have to make sure that you have duplicated your system files to recovery drive. Remember to double check it and then click on 'Next'.
Then you have to click and opt the flash drive which you want to set up for Recovery and then select the Next Button. Then a screen will be opened and in that you have to click on the option of 'Create'. This will initiate the process of making the Recovery Drive for you, which will take a few minutes. You must have the duplicate of system files in that particular drive. This is because, in the process of making the Recovery Drive, the entire data on the particular drive will be erased forever from the drive. Now place the drive somewhere safe in your system, so that you can use it whenever you need it in the future.
Advanced Boot Options
Suppose if you are not allowed to boot to Windows 10 due to any problem, you can do the same with the help of the newly created Recovery Drive. If you do so, you will definitely require the assistance of 'Advanced Options' menu. This will help in troubleshooting the problem and ultimately make your system function properly without any further trouble.
Likewise Windows 10 is loaded with certain additional functions which are very much similar to this. Inorder to know more about these advanced functionalities of Windows 10 when compared to Windows 8, you can have a look on various articles that we had posted earlier. You can also grab certain informations by joining to various 'Windows 10 Forums' on the internet.
Written By

Sajin M S

Category OS
Updated on Oct 11, 2015