Use of VPN Over Various Smartphone Platforms
Virtual Private Network, shortly known as VPN, permits the user to utilize the internet services by reorienting the traffic to a variant network. This is inorder to safeguard you from cyber-attacks and to provide you protected exchange of data. You are allowed to use VPN on your smartphone inorder to safeguard your messages and emails that you send from the handset or to protect the browsing details. But you have to follow certain steps to enable VPN setting on your handset. These steps may vary according to the OS used in each handset.
How Does VPN Protect Your Details?
VPN offers enhanced security particularly when you are on public networks. VPN usually provides an alternative IP address and makes your handset from some other country or region to the internet. This application comes in handy especially when you access your banking and sensitive details via internet. This one also grant aid when you want to access a website which is limited to be accessed in certain regions. But VPNs are not cent percent protected as it is expected to be. Apart from this this mechanism could cause lag when you are on a slow 3G connection.
Steps to Set-Up VPN on Android Handsets
Android smartphones have inbuilt set up for VPN. This will save from downloading and installing certain third party applications for availing VPN setting on your smartphone. Inorder to set VPN, you have to follow the following steps. Access 'Settings' on your smartphone. From there, click on 'Connectivity' and select 'VPN'. Then you have to tap on 'Add Button'. Then you can see a dialog box coming up. In that dialog box you have insert certain details regarding your VPN as provided by VPN provider. Finally you have to click on 'Save'. Then access to VPN by tapping and continuing on freshly added VPN. Next you have log in using the username and password.
How to Set-Up VPN on iOS?
Similar to Android smartphones, iOS handsets also has inbuilt support for VPN. You can set up a VPN on iOS by following the same steps as that of Android. But in iOS, VPN offers certain other characteristics than Android. You have to access 'Settings' from your smartphone. From you can find 'VPN', just below iTunes Sync. Tap on it and open it up. From there you have to go to 'Add VPN Configuration'. Then you have to give your VPN details on the screen appearing and then save it. Then you have come back to the home screen. Whenever you want to activate VPN, you can enable it from the top of the screen.
Steps to Set-Up VPN on Windows Smartphone
When it comes to Windows smartphones, it supports only certain categories of VPN protocols. Also not all the versions of Windows don't support the setting up of VPN. Windows handset with Windows version 8.1 and above supports VPN and versions lower than 8.1, doesn't support it. But the setting up of VPN is almost the same as in Android and iOS. For that you have to go to 'Settings' on your smartphone and then you have to tap on VPN. You have to 'Turn On', the VPN and tap on 'Add Button', to create a new profile. Enter the details like Server Name and other similar details related to VPN. After this whenever you want to connect, just select the profile and tap on the option to get connected.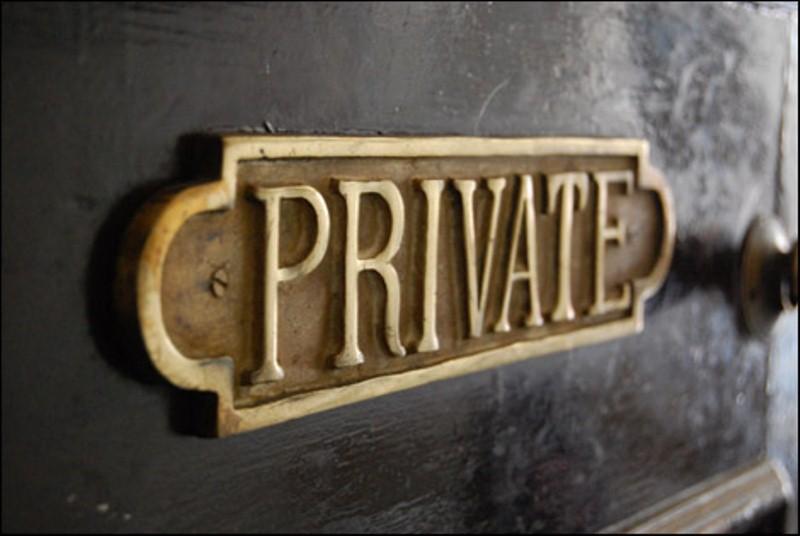 With setting up a VPN by following above steps, you could ensure the safety of your details. You could browse on whatever public networks you want, without the fear of being tracked by any third party. Also this could ensure safety to your sensitive details. So it is advisable to set up a VPN, no matter whatever smartphones you are using.
Written By

Nivin JS

Category Technology
Updated on Jul 10, 2015