Sony was in an urge to create something out of E-Paper display technology. The Fashion Entertainments; part of the New Business Creation Department, within Sony, show-cased the FES Watch in a campaign on the Japanese site Makuake. It was an experimental effort from the electronics giant as the augmenting interest in the wearable market. Consumer trend, towards the minimalistic designs has prompted Sony to experiment a wearable device out of a monochrome design and then put it up on a crowd funding site to check the response of interested people. Reportedly, the name of the company was hidden, in order to go through the exact interest of the consumer over the product.
The  Sony FES E-Paper Watch is extremely thin and less featured when compared to Smart-watches. It is just one of a prototype that Sony has developed while putting up interesting study on the viability of E-Paper as an unaccustomed material for wearables. It doesn't possess any sophisticated electronics inside and has a battery that lasts for about 60 days on a single button battery. It has the material running through the wrist band, thus providing the wearable some interesting and inspiring abilities. It is smart enough to judge the gestural movements of the user along with its chameleonic ability alter the pattern on the band as per the user input. The watch face activates when one raises wrists to catch the time.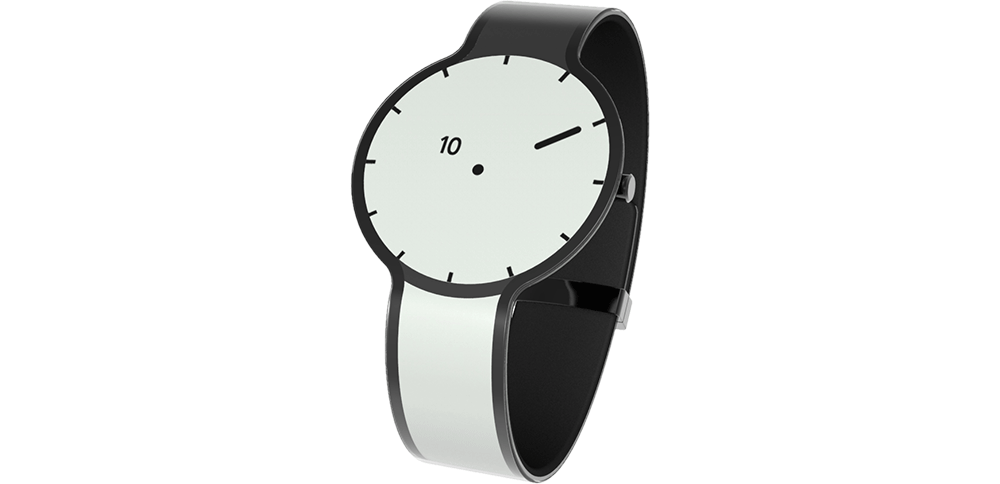 As mentioned the Watch never holds the interesting features of a smart device but relies upon its chameleonic abilities to alter E-Paper into a fabric thus allows an instantaneous pattern and design change, including colored options with newer color E-ink technology, results in grabbing attention from the consumers. It is a crowdfunding project for now at Makuake, aiming at collecting about $8453.91. The release date is not yet been confirmed by FES. They are not at all focussed on Watch alone but plans to experiment on various products including glasses, hats, shoe accessories and e-bow tie. So the ultimate aim with FES Watches, are to make low-power screens; a dynamic effect in fashion fabric.
By

Anju Francis

In Technology
— Nov 30, 2014