New Windows 10-Compatible VR Headsets at $299
Microsoft is up with new 3D experience for its users. A brand new 3D imagery and new ways to interact with 3D objects seems possible with the new Windows 10 update.
For better and interesting experience, Microsoft announced that most of the PC makers are releasing Windows 10 ready-VR headsets starting at $299.
Listed Models are from Acer, Asus, Dell, HP, and Lenovo and each of these models have sensors with six degrees of freedom and no isolated room with sensors are no more a necessity.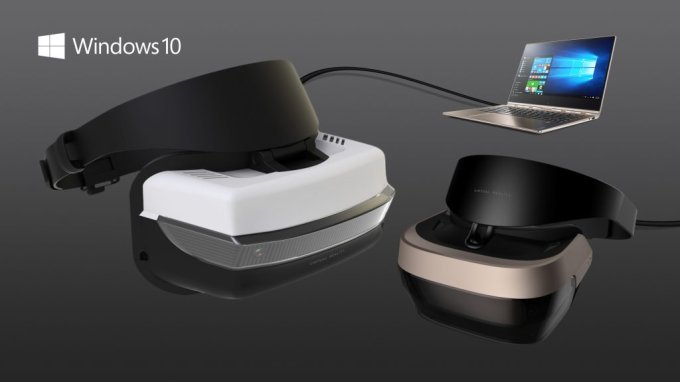 You can interact with 3D objects scanned or created with Microsoft tools. The new headsets will let you into experiencing 3D apps like the HoloTour app which has been an exclusively available for HoloLens until now. Thus you can now explore far flung locations in 3D with the new VR headsets.
By

Jinnia Gupta Roy

In Technology
— 14 Nov, 2016