Microsoft Unwraps its latest Xbox One with 1TB
Microsoft formally announced the launch of its latest Xbox One. The new Xbox comes with a storage capacity of 1TB, which comes to be the double the storage capacity of the previous one. The 1TB storage is provided for Xbox One inorder to provide an opportunity to its users to save as much as media files and games, as they want. The new Xbox has come out with certain nice features.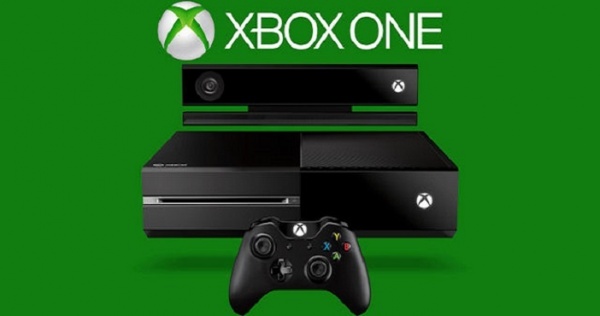 Added Feature – New Controller
The latest Xbox One is packed with new Wireless Controller. This one has a 3.5mm stereo jack that allows the users to connect headset with the controller. From the Settings Menu you can have the option to control the volume of the headset. In addition to this you can also control mic and its voice as well as the audio sounds of any games. Apart from audio improvements, the company has perfected the bumpers and enhanced the wireless firmware update system, both are present at the controller. This prevents connecting the controller with USB cable to receive updates.
Above all you can get the new controller separately for a price of $59.99 in black colour. Another variant is available for $64.99. This one comes with the latest camouflage design in silver and black colour along with the new Xbox One Special Edition.
Xbox Wireless Adapter
Microsoft also announced the shipping of Xbox wireless adapter. This will let you to connect Xbox One Controller with Windows 10 Personal Computer, laptops and tablets of yours. You can have this adapter suiting Windows at a price of $24.99. It is also available along with Xbox One Wireless Controller for a consolidated price of $79.95. These adapters are available in almost all electronic markets where Xbox accessories are sold.
Pricing and Availability Details
Xbox will be available for users for purchase from June 16 onwards on almost all electronic markets in United States initially. It will be set out its sales in other selected markets by the end of this month. You can grab your Xbox One device for a price of $399 USD. Another exciting new is that today onwards the Xbox One with 500GB storage capacity will available for a discounted price of $349 USD. There is an initial period offer allowed by the company for early buyers. The initial purchasers will be given copy of 'Halo: The Master Chief Collection' along with new Xbox. So if you want to have a free copy of the collection, then grab your Xbox today itself, before company withdraws the offer.
By

Nivin JS

In Technology
— 14 Jun, 2015