Installing Chrome Extensions In Opera and vice versa
The search engine Blink allows the users to use Chrome extensions in Opera and Opera extensions in Chrome. In 2013 Google announced a significant shift in development of Chrome. They discarded WebKit for an engine based on WebKit whish named as Blink. The research and development team of Opera also opted for Blink and totally discarded WebKit.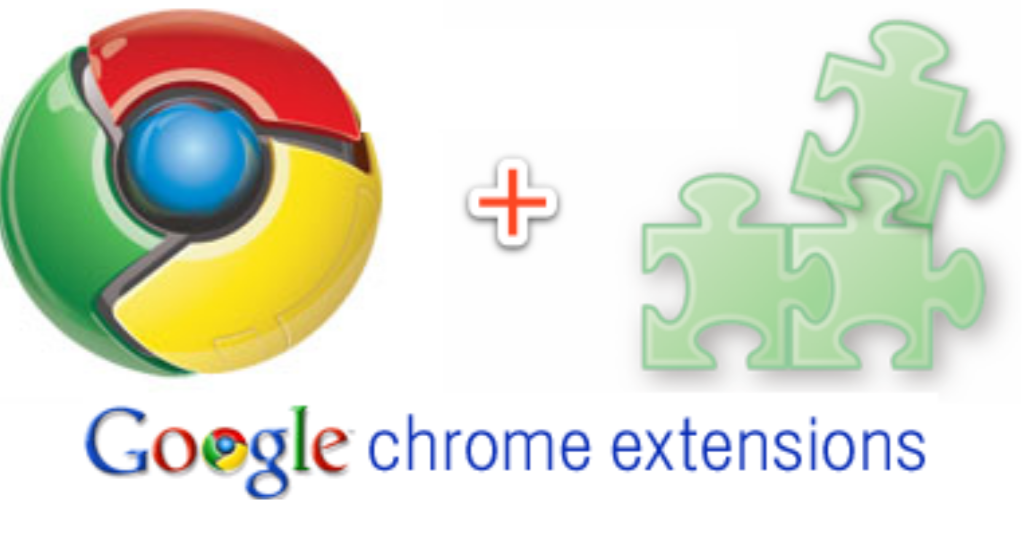 Now Google and Chrome used the same base for their search engines. In addition to Chrome browser and all the customizations, surprisingly two browsers share the same base and same heart. This made switching over between extensions of these two browsers easy with small barriers between them. Users are able to install these extensions so easily with direct select and install method by making small changes in configuration of both browsers.
We can have a look how these can be done. As many people look on Chrome extensions and try to bring them over Opera than adopting Opera extensions over Chrome. So the process of installing Chrome extensions over Opera is discussed in highlight but don't get offended Opera users. Your concern is also taken care of.
Installation Process of Chrome Extension in Opera
Primary step is to open Opera and select Opera Add Ons inorder to install downloaded Chrome Extensions. After installing the Add ons, next step is to go to Chrome Web Store to select some Chrome extensions. Go to Chrome store page for Flix Plus while using Opera over Download Chrome Extensions already installed, you won't confront with any difficulties. Now enjoy the switch overs and enjoy the extension offered by Chrome Web Store. Also enjoy the switch overs Chrome in Opera browser.
How to Install Opera Extensions in Chrome
Installation process of Opera extensions over Chrome is not as simple as installing Chrome extensions in Opera. Don't feel tensed. It is still simple provide you are able to save files, rename those, drag and drop these files. Take yourself to Opera Add-ons inorder to find the extensions that you want to use. We may easily get offended as we are not able to find these so easily in Opera. Still we can do this by going through following steps.
The primary step is to find a suitable extension in Opera Add on. For this you have to go to Chrome and to the page of extension that you want in Opera. For this purpose you don't even have to install Opera browser. Now right click the 'Add to Opera' button and now you can see a dialogue box. Now click on 'Save link as…' from the dialogue box opened. You will find a file got saved with name extensions 'name.version.nex'. From this you have to sustitute '.nex' part with '.crx'. After changing the name go back to Chrome and navigate to Extensions page. The path must as Menu->More Tools->Extensions or by just typing 'Chrome://extensions/' in address bar. Then you have just drag and release saved and renamed file to Chrome browser. Chrome will stimulate you by Simple Permission Check or like so. You will see a dialogue box asking 'Confirm New Extension' and 'Add Alien Tube'. Just click on 'ADD' button on it. You will now enjoy Opera extensions in Chrome as well.
The most important thing is that since these engines share the same base, these switch overs can be done so easily. Now the users are free to Chrome extensions over Opera and vice versa so easily with installation of respective add ons.
Written By

Nivin JS

Category Technology
Updated on Mar 16, 2015