Hypertext Transfer Protocol (HTTP) Version 2.0: Surf the Web Faster than ever.
Internet is a now a well grown technology that has conquered the hearts of many. It is now the inevitable part of daily life. People are struggling to spend a day without internet and is a kind of secondary oxygen for many.  Hypertext Transfer Protocol is a network protocol used by the World Wide Web that enables us to load and view every webpages available in the planet. People are not so aware of this tag when they type web address on their browser. But these protocols are the most integral part in the web technology and also very important for the smooth accessibility.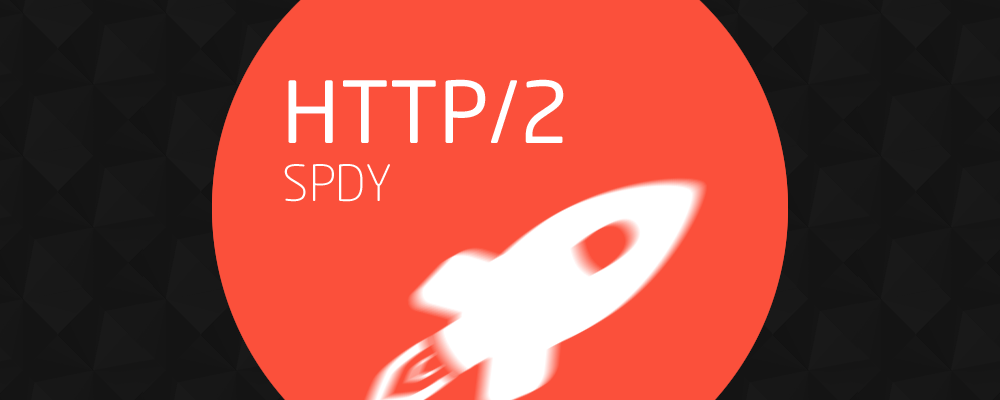 Now it's a good news for the all the technology aspirants  as much awaited HTTP version 2.0 is about to rock the world. Even the common people will be happier when they see a faster webpage loading. Yes, HTTP 2.0 is definitely going to improve the browsing quality and enhance your internet experience. The initial version of HTTP is not going to fade away soon as it will take some more months to replace older version with the new one. You will have to wait some more days to experience a faster, secured and dazzling internet. The latest version of HTTP was developed by the IETF HTTP Working Group. It is completely based on the SPDY, an open protocol developed by Google in 2009. SPDY is designed to follow the multiplexing principle. That is, only one connection per client is enough to load all the web page contents to your device. Also the compressed HTTP packet structure will reduce the time needed to load a webpage. Even though most of  popular browsers available in the market supports the SPDY protocol, Majority of the websites are not configured with the latest version and users won't get the full benefit now a days.
Internet Engineering Task Force (IETF) has approved to establish HTTP 2.0 in last Tuesday and the internet revolution is coming soon. It took around 30 years for an upgraded version of HTTP protocol that was introduced in 1980s. You can say HTTP 1.1 was introduced in 1999. Still, there were not many improvements happened to the older version.
As we are overjoyed to see this new development, it is always better to see the downfall in this new technology. HTTP 2.0 is not in good terms with many encryption methods. Firefox and Mozilla have already decided not to support the protocol until they correct this problem. The protocol HTTPS is already there, a secured version of HTTP with encryption support and they don't want to lose the current security features provided by the existing protocol. HTTP/2 with the encryption feature is still possible if they IETF can come in terms with the ISP's and proxy vendors.
By

Nivin JS

In Technology
— 20 Feb, 2015