Google Unveils Brand New Wireless Router with Seamless Network Connection
Google Unveils Brand New Wireless Router with Seamless Network Connection in the form of Google Wi-Fi.
Google Wi-Fi, is mount view giant's latest addition to the newly announced series of devices.  Google Wi-Fi is a smart Wi-Fi router that offers a fast signal in every room and on every device. It is anew connected system that replaces your router for seamless coverage throughout your home as Google claims. It is designed to handle various devices; streaming, downloading and sharing simultaneously. Google Wi-Fi will cover you despite of the shape or size of your home.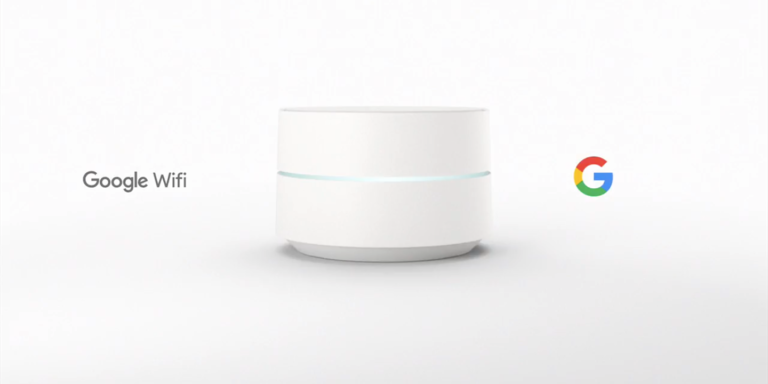 Google had their first attempt on the same in last year when they partnered Asus and TP-link in the introduction of OnHub series. The new one is definitely an improvement on the predecessor. It is also a Wi-Fi administered for its user's with Network Assist. It is a software built into Google Wi-Fi to provide with maximum speed and in avoiding Wi-Fi congestion. It also adjusts user to the closest Wi-Fi point for the best signal. Suggestions on optimized performances will also be made available with the Network Assist. There is also a companion app that controls people on your network. It provides you with total control for you can block anyone intruding your network and can see how much band width has been consumed by each devices and the user can also prioritize a device on the network. Google also claims a Family Wi-Fi pause for it's family controls allow you to pause the signal to your children's devices at bedtime or dinnertime.
The brand new Google Wi-Fi will be available for pre-orders in US by this November at a retail price of $129 via Amazon, Best Buy, Walmart and Google Store. Google puts an offer before it's consumers as one can opt to purchase three Google Wi-Fi in a pack at $299. Google hasn't yet spilled the beans on the international rollout of Google Wi-Fi.
By

Jinnia Gupta Roy

In Technology
— 10 Oct, 2016