Google Poses a Strong Competition To Apple By Launching Free Music Streaming
Google seems to give a strong threat to Apple by launching its own music streaming service. It has relevance especially when Apple is going to launch Apple Music by June 30th.Google is becoming pretty much aggressive in this area by launching Play Music service last day, which is days ahead of launching Apple Music. Play Music service is free but is ad supported that provides curated playlists that is being intended to convoy with each and every moment of your life.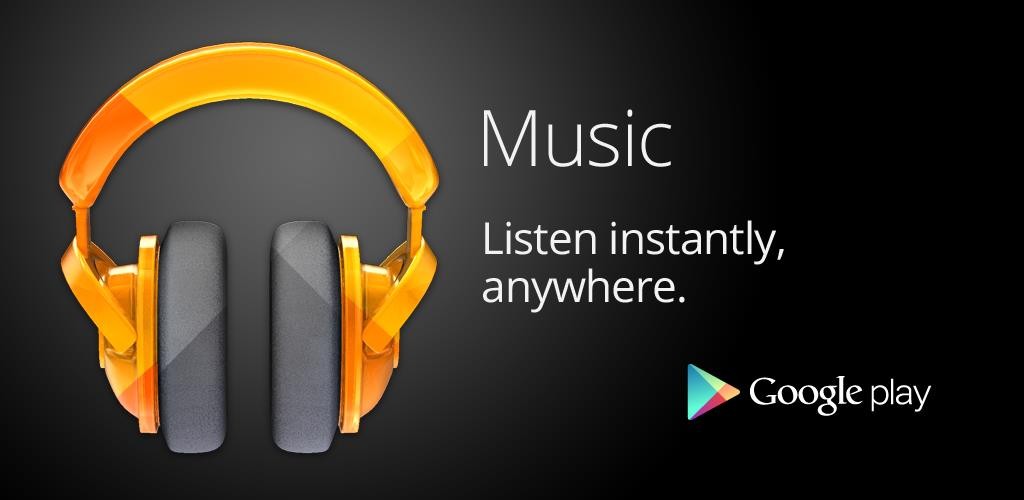 The music stations which are selected by Google are not at all new to the customers. They have been there in the Play Music since Google has acquired Songza and have made it available to their paid users. For the time being the listeners all across US can listen to curated playlists which will be available on web and also on Android. Its iOS version will be launched soon. It was an easier approach for Google to stick with its Playlists as an approach to free music than on-demand playlists.
Spotify which was started with an objective to provide its users, the playlists according to customer choice. They are now receiving a lot of disagreements from the part of musicians. They feel that the company is underpaying them. But Google is confident of not having such criticisms against them. They are confident of overcoming this issue by continuing 'Music Radio' and also with present agreements which guarantee a huge range during its launch. If you are allowed to get a particular band's music with the help of Google's Music Service, then those tracks will become the part of free radio side.
Difference between Spotify and Google Music Service
When you are using Google, you may not have control on the playlists that you play. On the other hand with Spotify, you can control the playlists. According to Google Play Music product Manager, Elias Roman, the users won't give much attention to this if they are given some awesome music. According to him most of the customers want an effortless streaming experience, which they definitely get from Google Play Music. The Google's team of experts has tried to gather almost every name on the playlist from top to bottom. If you initiated a new radio station of a particular artist, then the whole process will be handed over to a system.
Problems With Free Version
The free service doesn't have certain premium features that are being enjoyed by the paid customers. The free users are restricted to use certain things. They are allowed to skip upto six times in one hour. This standard is set as an industrial standard nowadays. You are also allowed to pause a certain song, but unfortunately you are not allowed to rewind or forward it. The person who uses Google Play Music by paying has the entire control over its playlists. They are allowed to arrange it, edit it, rename them and are permitted to save them for offline playback. One of the nice thing is that even free users are allowed to use it at the streaming rate of 320kbps as long as you have a data connection.
What Makes People to Prefer Google Play Music over Apple Music?
Google has not all the clock round broadcasts. There are no DJs present to introduce you to new artists. In the midst of all these, still people use Songza for a reason. The playlists present in the Google Play Music are really excellent. The application provided by Google is much user friendly and easy to use. The only problem with it is the pop up of ads. Subscribing to Google Play Music allows you to listen to music without any flaws, take playlists offline. It also allows you to straight away start streaming of any song.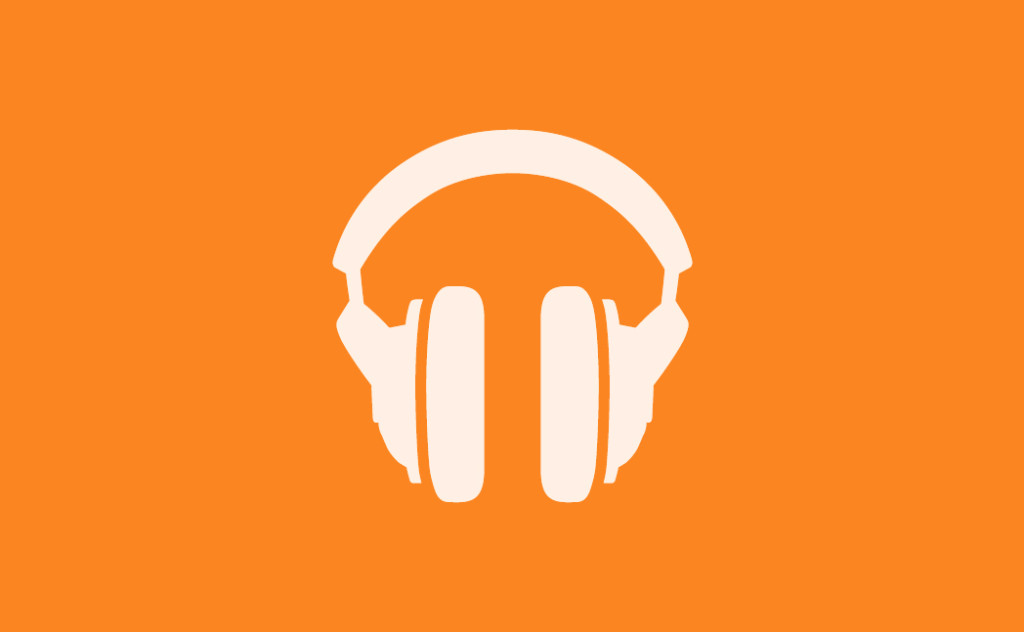 The company is not ready to reveal the number of subscribers they are having at present. Somehow they are expected to have as many as Spotify have. But when you add free streaming to the premium service of Google Play, free cloud locker and regular MP3 store, then Google's Music service looks extremely competent to Apple Music. Now the question is which one will you choose? Apple Music or Google Music Service?
By

Nivin JS

In Technology
— 28 Jun, 2015