Google I/O 2015 going to be magnificent with launch of Android M, Nearby and lots more
Google started I/O conference back in 2008. From there till now it is held every year at San Francisco in California. The conference is mainly focused on software development. It is characterized by technical and knowledge sessions with its thrust on areas of web building, mobile based applications, developing applications that suits large organizations. The conference hold discussions over various open web technologies like Android, Chrome Operating System, Google APIs, App Engine and so on. The letters "I" and "O" represents 'Input/Output' and 'Innovation in the Open'.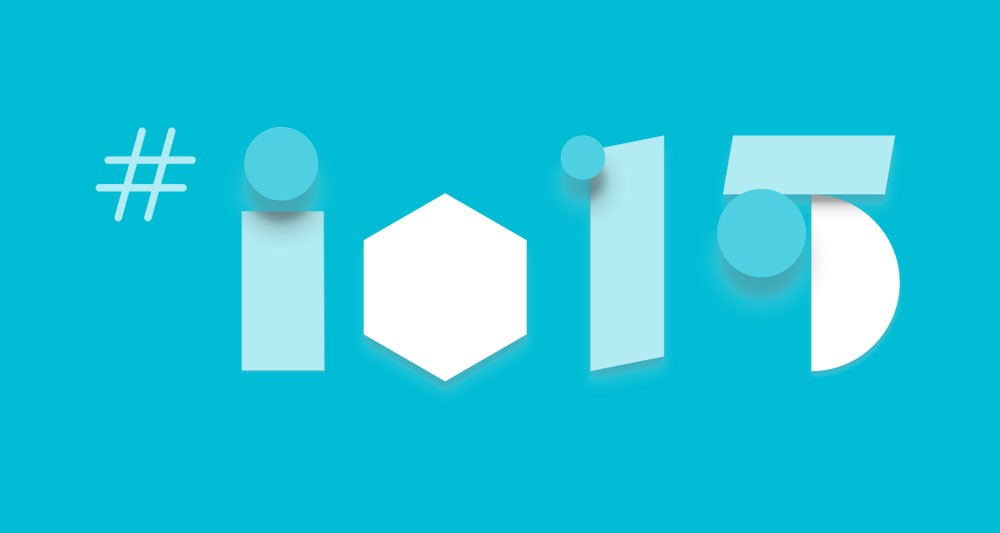 In recent days Google published the formal arrangement of events intended to take place at I/O 2015. The schedule contained certain things about what Google had planned for the conference. The key details included the announcement of its new Android version and certain other applications. Let us have a look on those details.
Android M
Among the schedule of I/O 2015, the most important will be the announcement of the launching of new Android version which they keyed as Android M. Since Google started designing OS for smartphones, it followed the pattern of naming each version on the order of alphabets as in English. The last one came with the name of Lollipop starting with letter L and the previous one named KitKat starting with letter K. The guess work has already started in the tech world regarding the new name but obviously one thing is sure that it will start with letter L.
This older version has got a special feature named 'Android for Work'. It means it will be having dual options – one supporting work place data and another supporting one's own personal data. This new update will definitely pack together various kinds of Android to all kinds of workplaces. Unfortunately it won't work as expected in those business establishments that requires high security over its data. But the new version is expected to have a new version of Android for Work with improved security features.
Voice Access
The schedule revealed that the I/O 2015 has a session over "Voice Access". Certain details clearly make us understand that this App helps the user to have an access to their Android smartphone with the help of voice. The officials highlighted certain benefits of this, such it will come in handy while we are driving and want to have an access to our handset.
Nearby App
Unfortunately no details are made available on the schedule about this. It seems that Google want to give a surprise to its users by keeping its details secret. But by the hint given by Google, it is suspected to be an application which will help us to establish a connection with other devices close to us.
Various other Sessions
The schedule also have the details of various sessions called 'The Earth in Real Time', explaining about the Real time Satellite Imaging of Earth, another called 'Designing games for Google Cast', which will have discussions about developing Multi Screen enabled Chromecast Games and so on. Schedule list down sessions on development advanced wearables from Google. Another session with the title card of 'Hands on with Polymer 1.0', will discuss about Google's User Interface which will give various websites an application feel.
With all these Google promises that this year's I/O will be treat to tech lovers and other related experts in the field. The show is scheduled to start by 28th May. From May 28th whole of the tech world's eyes will follow I/O of Google, since they are coming up with all interesting and magnificent applications and various other things that will definitely help the users of Android based smartphones.