DeePoon Unleashed ARM powered VR Headset Functioning on its Own
Virtual Reality headsets tend to give us a feeling that we are at somewhere away from the real world. Mainly there are two types of Virtual Reality headsets. One type is available as expensive accessories along with Laptop PCs or Gaming Consoles like HTC Vive, Oculus Rift, PlayStation VR and so on. The other type is the cheap headsets that can be connected to a smartphone and enjoy Virtual Reality on the smartphone display. Now with the introduction of DeePoon VR headsets backed by ARM, one more type has been introduced.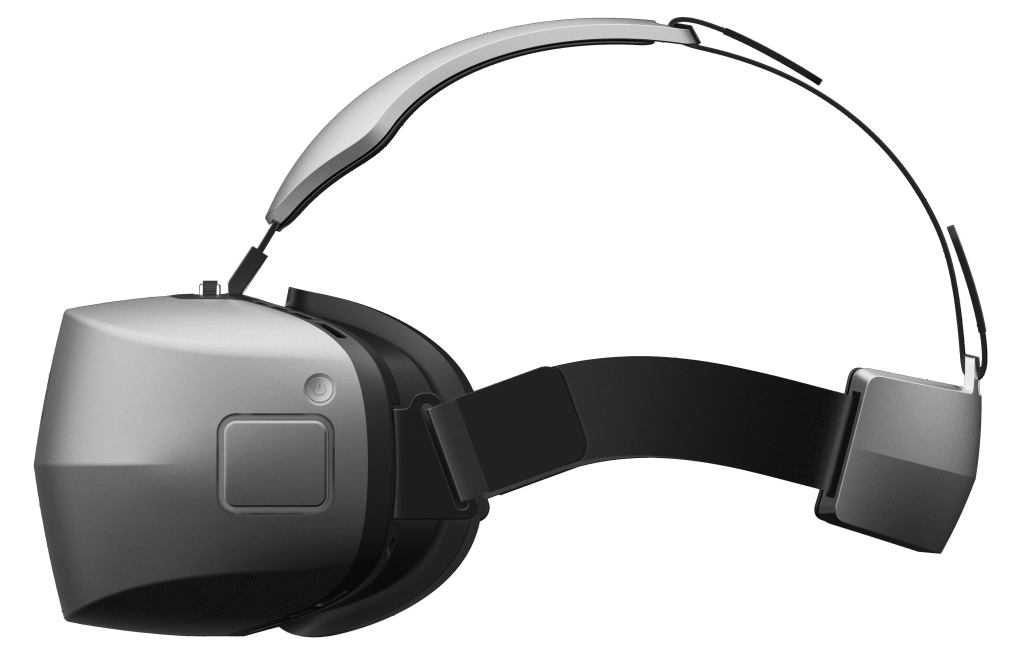 This third type of VR headsets doesn't need the backing of any PC or smartphone. It is an all-in-one VR headset which resembles mostly with smartphone backed devices like Google Cardboard and Samsung Gear VR. The new VR device is named as DeePoon M2. When I first saw the device I was reminded of the Telepath Device used by Professor Xavier in Marvell's X-Men series. You can strap DeePoon M2 to your forehead inorder to enjoy Virtual Reality.
Display
DeePoon M2 is loaded with 2K AMOLED display from Samsung. DeePoon M2 is a having a resolution of 2560*1440 pixels. The user is allowed to customize the focus and this will allow us to view the pictures comfortably. The website made it clear that the display is having a refreshing rate of 60Hz and 70Hz. This prevents blur images from displaying.
Processor
DeePoon M2 is featured by Exynos 7420 processor from Samsung. It is an Octo-Core processor having four ARM Cortex-A57 and four ARM Cortex-A53 CPU cores. This processor is also supported by ARM Mali-T760MP8 for extensive graphics. The most important USP of this VR headset is that you don't require the help of any PC or smartphone to operate it.
Why Mali ARM??
ARM Mali is the world's leading company manufacturing and shipping graphics GPUs. The inbuilt power saving mechanism helps the Mali GPUs to improve performance while limiting itself within the power and thermal limits of smartphone. Certain bandwidth features like ARM Frame Buffer Compression (AFBC), Adaptive Scalable Texture Compression (ASTC) and Smart Composition prompted DeePoon to join hands with ARM and include Mali GPUs on their new DeePoon M2.
Connectivity
DeePoon M2 is having  a WiFi connectivity supporting 802.11ac. The device also has Bluetooth connectivity of v4.0.
Battery
DeePoon M2 runs on a battery which has a capacity of 3000mAh. This extensive battery will help the device to turn on till the day ends.
 Availability
DeePoon M2 is available for pre-order by paying $619. This makes it costlier than Samsung Gear VR but cheaper than Gear VR along with a Samsung smartphone. By paying this much sum, you can own a VR headset that functions individually without any help of smartphone or PC.
By

Sajin M S

In Technology
— 12 Apr, 2016