Bluetooth version 5.0 with 'Connectionless' IoT
The Bluetooth Special Interest Group has promised earlier in June a newer version of Bluetooth and finally its all ready to release the same soon. It is all reay to feature in new devices with more interesting specifications than the unveiled one back in June. It will hit the market within two to six months.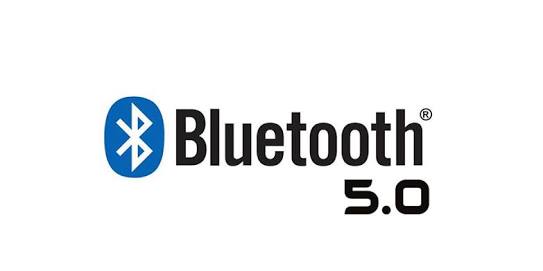 Bluetooth ® technology is persistent to meet the needs of industry for standard, simple and secure wireless connectivity. As claimed by the official website of Bluetooth the newer version focuses on augmenting the functionality of Bluetooth for the IoT with 4x range, 2x speed and 8x broadcasting message capacity. The maximum speed is now 2Mbps up from 1Mbps. Bluetooth 5 is a revolutionized experience. "It continues to drive this revolution by delivering reliable IoT connections and mobilizing the adoption of beacons", which will in turn decrease connection barriers and allow a seamless IoT experience as per Mark Powell, Executive Director of SIG. It also offers needed flexibility to various environments and end products. The augmented range will deliver well-grounded IoT connections that make full home, building, and outdoor use a reality.
Bluetooth 5 is unique and omnipresent. It includes updates that help to reduce potential interference with other wireless technologies. It is interesting to note that all these happens along with proper maintenance of its low–energy functionality and pliability for developers to meet their needs.
It does better sanction industrial automation and whole home coverage. Challenges of range and download speed are well addressed by the newer version. It also has improved location awareness and smarter technology. Escalated broadcast message size augments the data sent for improved and more context relevant solutions. It comes at climacteric of industry growth. With its introduction new and wider opportunities in various verticals of Iot market has seen an opening.
By

Jinnia Gupta Roy

In Technology
— 14 Dec, 2016