64GB Compute Stick from Mouse will make its way in near future
Nowadays many companies are coming forward with Compute Stick. The advantage of Compute Stick is that it is too small and can be easily portable by carrying it in your pocket. If stick it to a HDMI supported monitor, this Compute Stick can transform the monitor into a fully equipped Windows PC. Fortunately, today there is no shortage of Compute Sticks, but the problem comes regarding the storage space. Most of the sticks are limited to 32GB storage. Also they are limited with specifications.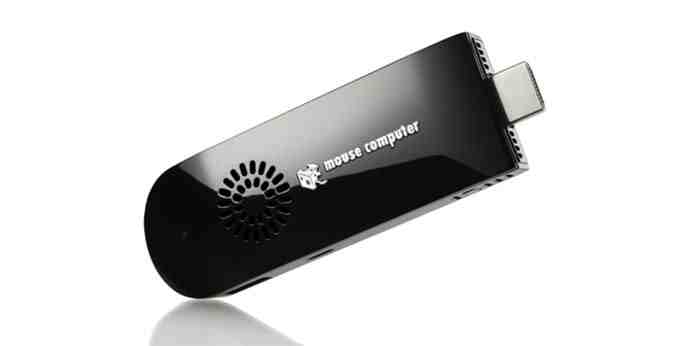 But now the Japanese company named Mouse has come out with a Compute Stick named M-Stick that has a storage capacity of 64GB. Unfortunately, the extra storage may cost you more than the usual compute sticks. The Mouse Compute M-Stick, MS-NH1 G64G-Pro will cost you nearly 39,800 yen or nearly 321US$. That's a great leap from 32GB version to 64GB that cuts cost by providing half the storage, but having the advantage of Windows 8.1 associated with Bing.
Specific Features of M-Stick
When performance is compared, M-Stick is similar to every other compute sticks that are available in the market. Both the versions with 32GB and 64GB are powered with Intel processors featuring Intel Atom Z3735F, Quad Core chipset which has a processing speed of 1.33GHz along with a RAM of 2GB. In addition to that the PC stick is made with a USB port v2.0. It is also coupled with WiFi connectivity with a bandwidth of 802.11b/g/n and can be also connected via Bluetooth v4.0. The device also has a multi-card reader slot. Another option available with these PC sticks are, they can be upgraded to Windows 10 at free of cost.
Availability and Pricing
The 64GB version will cost you almost twice as that of 32GB version. The 64GB M-Stick cost you nearly 39,800 yen which comes nearly $321US. But the 32GB version comes with a price tag which is almost nearly half the price of the 6GB stick. The 32GB model comes with a price tag of 19,800 yen which is approximately $160US. In other words you could grab a less storage compute sticks at half the price of M-stick with 64GB.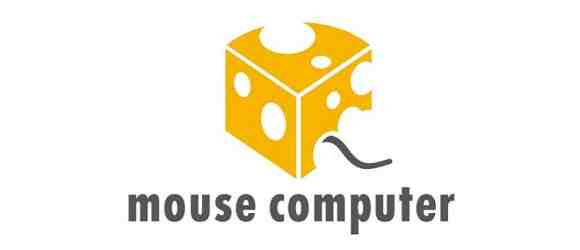 But there another reason to choose the higher priced one. The 64GB model comes with Windows 8.1 Pro whereas the 32GB mode comes with Windows 8.1 with Bing. This means the former one give you data protection with the help of BitLocker, also has Remote Desktop software from Microsoft and certain other alike features that may attract enterprise users.
By

Nivin JS

In Technology
— 2 Jul, 2015