Sony's Xperia Z all set to reposition themselves
Sony's Xperia Z all set to reposition themselves as one of the top mobile brands
Its only just a year after the launch of the Sony Xperia S , which was regarded as their first flagship model post Ericson mobile, they brought the Xperia Z, the second flagship model this year. Earlier Monday, on 20th May the team of Sony officially launched the Xperia Z availability to the whole world. The coinage of the letter Z which indicates the extremities, clearly abides by the name of the flagship model of Sony. Just like its name Sony Xperia Z think tankers have worked in every part of the specs with special interest to give it a classic impact. The Xperia Z has shed away their previous plastic model casings to a glassy casing and the power of battery needs a thumps up for it usage.
Sony has made a strong attempt with their ultimate flagship model of 2013, as they were not happy of being contended of "one of the android jelly bean models", Xperia Z is thus a one of the boldest shot that the Sony has attempted.  The smart phone tablet from Sony has almost all the required specs that the users would demand for, but it seems as per the users that the mobile has deficit on the quality of specs. Thus, now it is time to check whether the Sony can stand up high with their designed layout.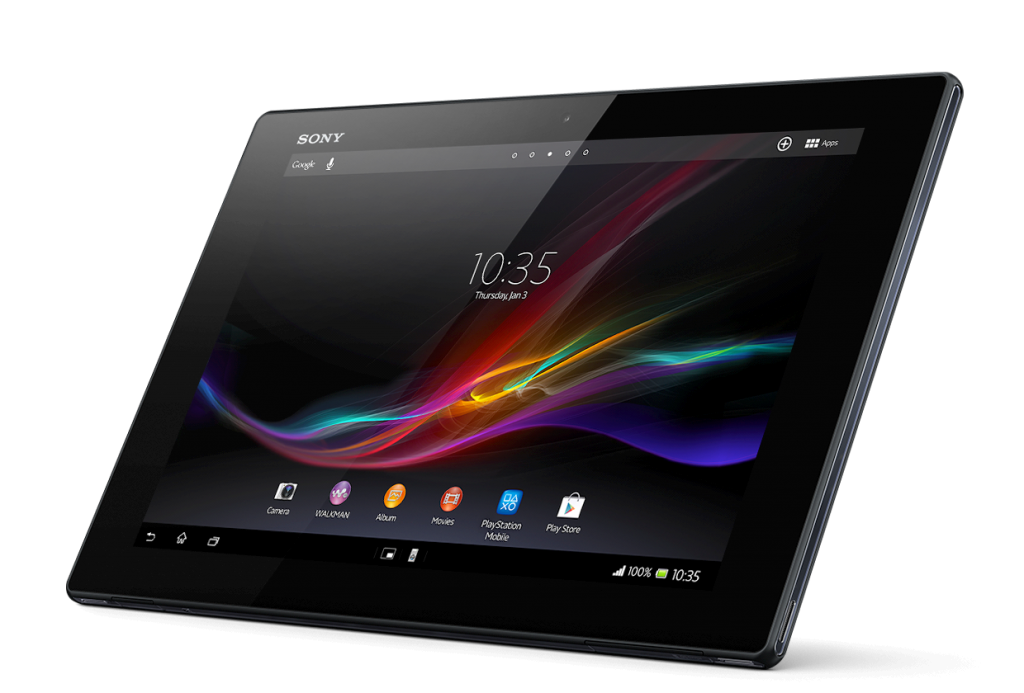 The hardware with hydrophilic touch:Similar to Nexus and Iphone the Xperia Z also has glass cover casing. The front part of the model has no button and has a classic symmetrical look.
Water resistant: One of the unique features of the phone is its compatibility against scratches and dust. It is a water compatible device.
Pixel Density: The Xperia is far better in display when the display mode is turned off rather than turned on. The accuracy of color and brightness is well balanced.
Audio and battery longevity: Sony's specification and range quality in aspect of the audio headsets is raised above par. The battery of this smart phone tablet is quite commendable. It has quite a good battery quality.
The final verdict:
The good points of the flagship model of Sony:
It has a great stamina mode which increases the life and longevity of the battery life
The construction of Xperia Z needs a thumps up for its rough and stylish effect.
Its unique feature of water and dust resistant
For bass heavy music the quality of headsets presented in the Xperia Z is a great one.
The bad points about the Xperia Z smart phone tablet are:
It has parcel limited capacity of angels for viewing
The ergonomics are of mediocre capability
The camera performance of this Xperia Z is not at par
Lastly, the mobile remains largely underdeveloped as per the functions of Play station are concerned
Now, only time can tell that whether it can stand as a tough competitor to the other fighters like Samsung, HTC or LG.
Buy Sony Xperia Z Tablet From Amazon.
By

Rinoy

In Tablets
— 22 May, 2013