Nexus 9 tablet Runs Google's Lollipop
Google unveils Nexus 9 tablet, made by HTC. The new Nexus device runs the new Google's operating system Android 5. The newest version is named Lollipop. The Nexus 9 tablet is codenamed Volantis.
The tablet features a sleek profile with a soft grip back and subtle curves, which balances between fitting in your hands and feeling light and comfortable for work and play. It has a sturdy high quality construction and has clean lines and unique colors with a thin bezel and brushed metal sides.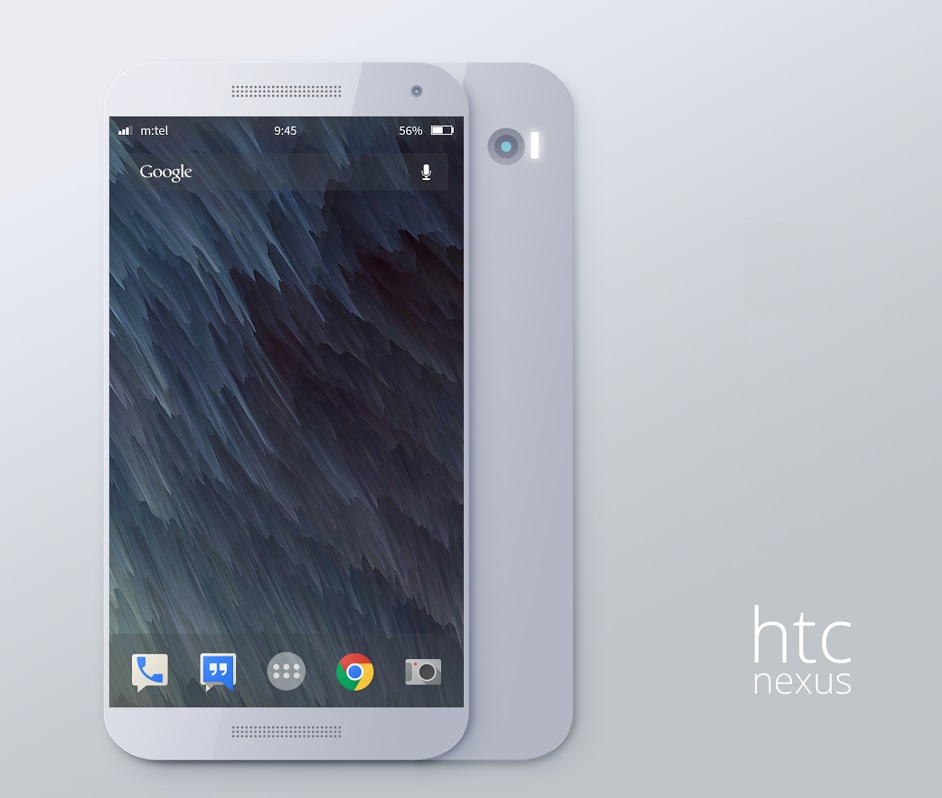 It sports front-facing HTC BoomSound speakers, so audio is more immersive and distortion free. It is powered by a powerful 64-bit processor.
There is a magnetically attached, fully responsive keyboard which snaps to the tablet via magnets, and you can adjust your typing angles according to your convenience.  So when you have loads of work to do you can place it on a flat surface, either a desk or on your lap and work as a desktop or a laptop. The keyboard has to be purchased separately. With the keyboard addition Nexus 9 is capable enough to compete with both Microsoft Surface Pro 3 and the iPad Air.
Android 5 Operating System
Nexus devices are the first to get the latest Android OS – Lollipop, the OS with plenty of updates and a completely different user interfaces. Nexus users will be the first to get the know-how of a totally superior software experience.
Specifications
Nexus 9 sports an 8.9 inch, IPS LCD screen with a resolution of 2048×1536 pixels. It has a 4:3 aspect ratio rather than the usual 16:9 aspect ratio. It has a dimension of 153.68 x 228.25 x 7.95 mm and weighs 425 g. The tablet is powered by a 64-bit NVIDIA Tegra K1 processor clocked at 2.3 GHz, 192-core Kepler DX1 GPU, 2GB RAM, and a 16GB storage, HTC BoomSound speakers. It has a battery of 6700mAh which gives a battery life of around nine hours. There is an 8-megapixel rear-end camera and a front facing camera of 1.6 megapixel. There is a MicroUSB port. Connectivity supports are WiFi 802.11 a/ b/ g/ n/ ac, Bluetooth 4.10.
Comparing it with the previous models, Nexus 9 sports a 9-inch screen which is two inches larger than its predecessors. Pricing is also considerably more, $399, which is about 74 percent higher than the previous Nexus models; but this price is still $100 less than its iPadAir competitor with a larger screen size, a nearly 10-inch screen.
Pricing and Availability
Nexus 9 will be available for preorder starting October 17. It will go on sale starting November 3. It will be available in 29 countries over the coming weeks. The UK prices for Nexus 9 are not yet known. The Nexus 9 will cost $399. It is available in Indigo Black, Lunar White, and Sand colors.
By

Vishakh U N

In Tablets
— 17 Oct, 2014