Apple has announced the next generation iPad Air 2. As expected the new iPad is the thinnest one till date, which measures at 6.1 mm ,18% thinner than the previous variant. It comes with a 9.7 inch screen with 2048*1536 resolution and  anti reflective coating.
This device would be the first one to have an A8X chip, having 3 billion transistors , which is a really powerful and would be a much better performer than the iPhone 6
The new iPad Air claims a 10 hour battery backup and has an M8 chip with motion tracking sensors. It has got an iSight 8 MP camera which can shoot 1080p video and features like slow motion videos and time lapse videos. This feature is getting so much popularity with iPhone 6 and adding this to the next generation iPad would make lot of gadget lovers happy. It got 1.2 MP face time HD camera in at the front with burst mode.
The iPad Air 2 would be the first apple tablet to have touch ID and Finger print scanner. As soon as the iPad Air 2 device is out in the market this would be another important feature which would help the buyers pick this device from the other ones out in the market. The iPad Air 2 comes with iOS 8.1 and it supports Apple pay but it doesn't have NFC support, so it can only be used to purchase the apps. It will be the first iPad to come in champagne gold color.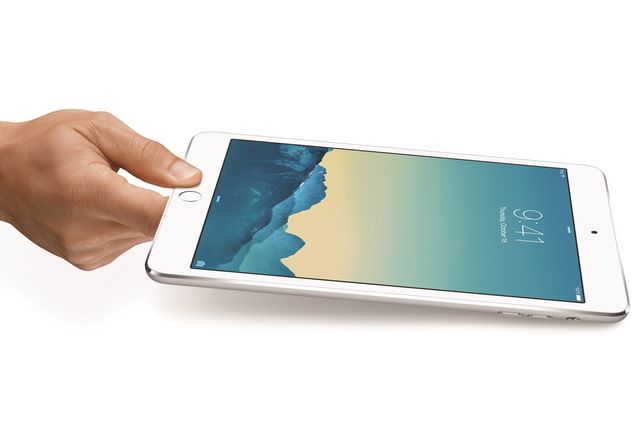 Pricing and Availability
The pricing for this device is $499 for the 16 GB variant and when it comes to 64 GB its $599 and finally for the 128 GB variant its $699 and this all new powerful device can be pre-ordered from October 17th .
By

Vishakh U N

In Tablets
— 17 Oct, 2014