Sony launches Xperia A4 in Japan – maybe Z4 Mini
Unlike other launches, Sony silently but surprisingly launched a new handset branded as Xperia A4. The gadget hit the Japanese markets with the model name of SO-04G. The sales being carried out by NTT Docomo. The device is highly speculated as the tiny model of Sony's new model Xperia Z4.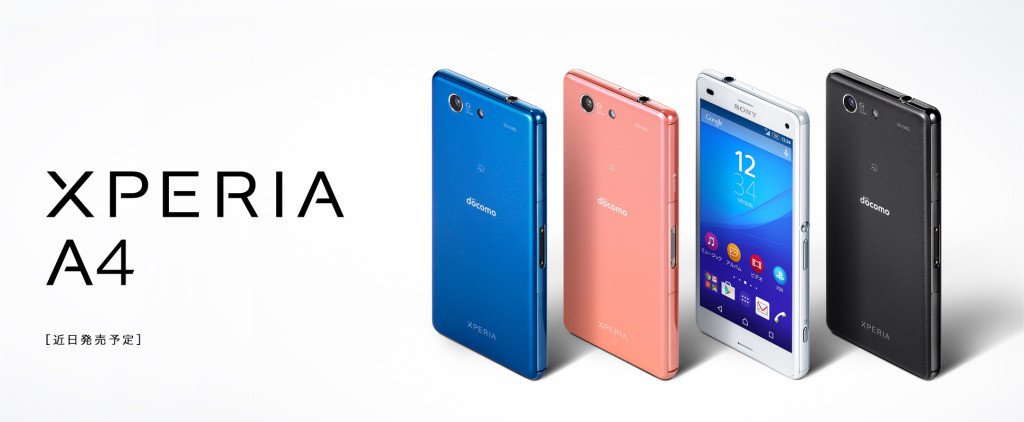 This is so doubted because earlier Sony came out with a launch of model named Xperia A2 SO-04F. It was the compact model of Xperia Z3. Another thing that adds pace for this doubt is that the new handset is being listed along with Z4, on the website for sales. On checking out the specifications of the new handset this doubt is again solidified in the minds of the customers.
Xperia A4 comes with the same screen size as Z3 compact. The screen measures a width of 4.6 inches. The display features a screen resolution of 720 pixel of Tri- Luminous Display. Again it has the same processor like Z3 Mini. The new handset functions on Snapdragon 801 processor. When these similarities are concerned we can confirm that this mini handset is the compact model of its flagship smartphone of Z4.
Xperia A4 packs in with a RAM of 2GB which is enough for the smooth functioning of the handset. Inorder to support this 2GB RAM, it is coupled with an internal memory of 16GB. The front cam features a 20.7MP power, which gives you a clarity image on photography. Those who love photography is going to love this camera capacity. This camera feature with high capacity has been seen in Sony handsets since Xperia Z1 model. The only difference that you may find between A4 and its predecessor may be in the case of its OS. The OS packed in the handset is Android 5.0 version.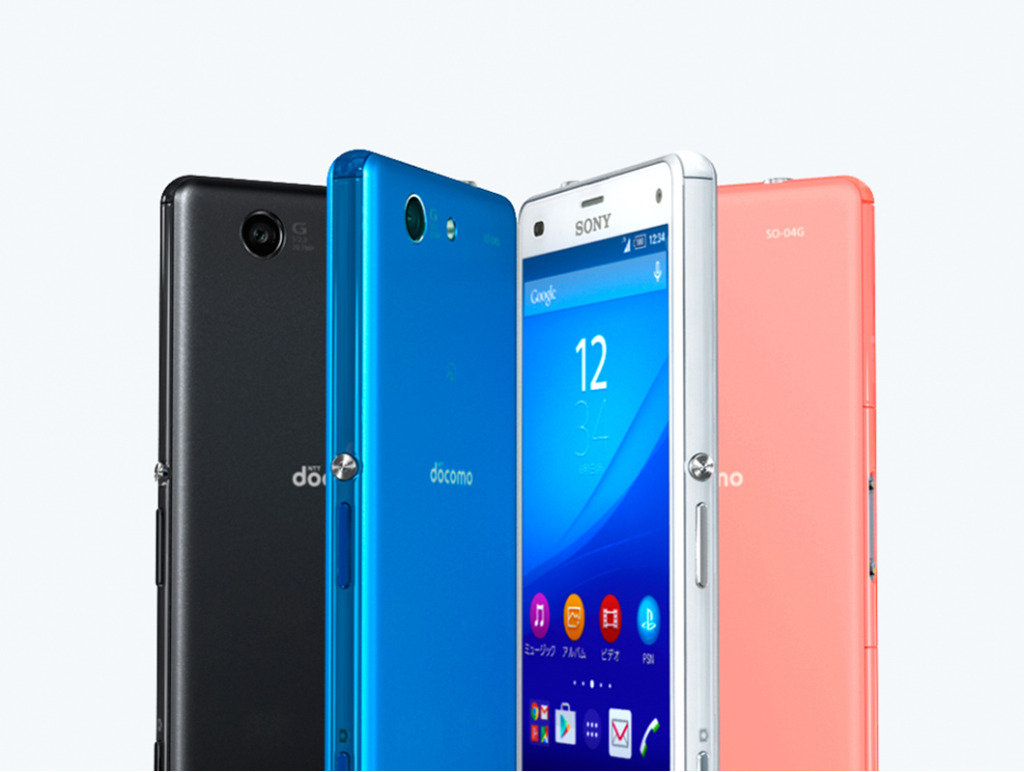 The recent pictures that were posted in the official website of NTT Docomo suggest that the handset comes with a black panel made of plastic with matte finish. It gives a classic look to the gadget. But in Z3 Mini, the back panel was made of glass. Xperia A4 physical measures come to be 128*66*9.1mm whereas Z3 Mini measures to be 127.3*64.9*8.6mm. But the weight remains the same as 129 grams. Also the battery capacity of both the gadgets comes to be 2600mAh, which will be more enough to keep the smartphone functioning for the whole day.
Z3 Mini was made release worldwide but the launch of Xperia A4 was limited within Japan. The handset is currently available for pre-order. It is expected to meet the delivery of the gadget by mid-June against the orders received. In coming days it will reveal itself whether it will remain as an independent new release of a new model or as a successor to Z3 Mini.