'Smart', 'Simple' and 'Performance' truly owns a place in the digital world, with the arrival of Smartphones. They are a choragus of technical realm, where communication and browsing became a routine. Features and budget draw a line, in the perspective of consumers, when it comes to smartphones. The contrastive equation between Quality and Affordability sustains the marketing world. In the urge to restrain in the competitive race, multinational corporations vent their time and space to go deeper into the minds of consumers and come up with something that is stupendous. Archos steps in this competitive space with the launch of budget themed Android Smartphones namely Platinum 45c and Platinum 50b.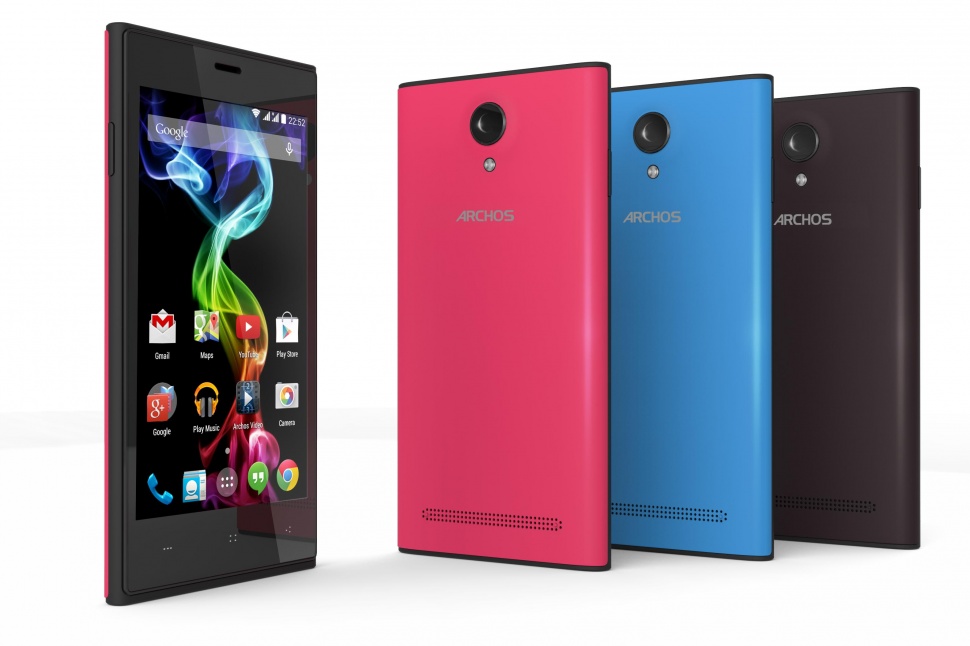 Archos Platinum 45c and 50b with their colourful variants and features seems charismatic. Within the budget limit Archos manages to impose an impressive architecture along with Android Kitkat 4.4. The design, software, resolution and storage define the admirable features of these newly made Smartphones. The stylish breed, Platinum 50b has Quad core Processor with 512MB RAM bringing the speed and power needed to run apps. The 5 inch IPS Screen with dual-sim blends up one's personal and official calls in one device.
Camera is another feature that one looks upto if s/he is very much into exploring smartphones. Platinum 50b render 8 megapixel rear Camera, whereas 45c has 5 megapixel rear Camera, with 2 MP front Camera. The panoramic shoot, visual clarity and editing tools, sublime your photos. 4GB expandable storage and protective cover enabling optimum protection at no extra cost. It also offers a free case and free 8GB micro SD Card. It has a screen resolution of 960*540. Archos Platinum 45c is a brand new one into this arena. It also is of Android version Kitkat 4.4 with 512MB RAM.  It looks identical with Platinum 50b except in screen size for it is 4.5inch. It possesses a screen resolution of 854*480. Since the phone is themed especially on budget; it will be available in impressive rates $99 and $119 for 45c and 50b respectively.
Today's smart world, with exciting assortment of smartphones, raises life into another level. At Once, afford a smartphone meant; you have to possess a high income. As the time elapses one can be a smartphone bearer at less outlay. Can Archos compete with the likes of Moto E, Xiaomi Redmi 1 s and Samsung is what to be seen. Techno world often is of the "Survival of the Fittest". The best in quality and affordability will savour, and acknowledged as a real "Smart" phone.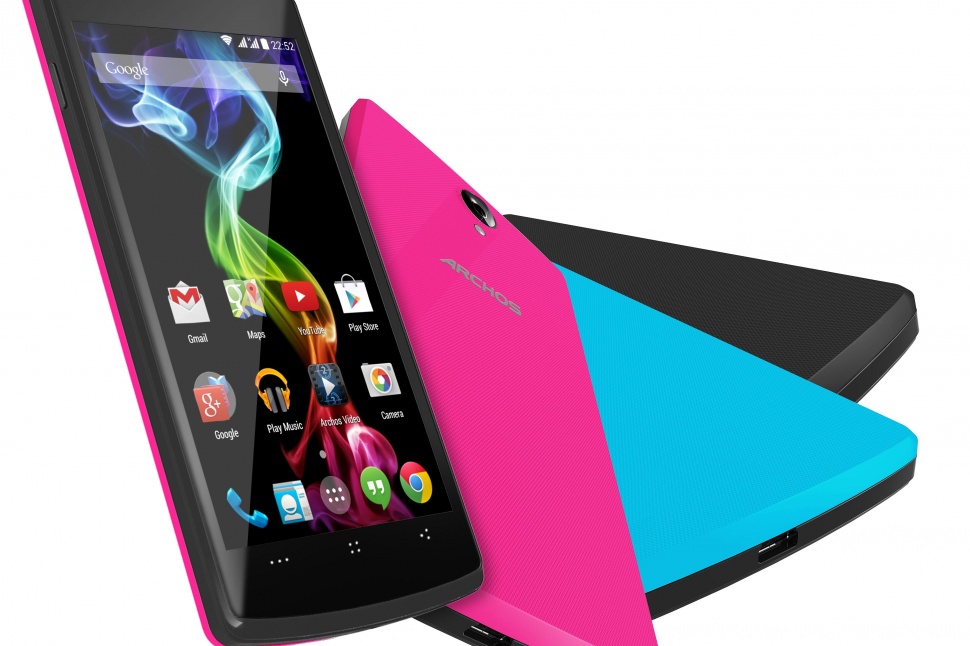 By

Vishakh U N

In Smartphones
— 30 Sep, 2014