Samsung going to launch SM-G9198 Flip Smartphone in China
The smartphone world was busy with collecting information about the specifications of Galaxy S6 Edge+ and Galaxy Note5, while the Chinese division of Samsung was busy with developing its latest flagship smartphone. The rumours were active in the market regarding the new launch. But it was strongly believed that they are going to launch Galaxy S6 Mini. But the rumours were confirmed by China's TENAA that Samsung is launching SM-M9198, its latest flip smartphone, and it is not a Galaxy S6 Mini. The gadget seems to be the follower of SM-G9098, which was launched to Chinese tech markets last year.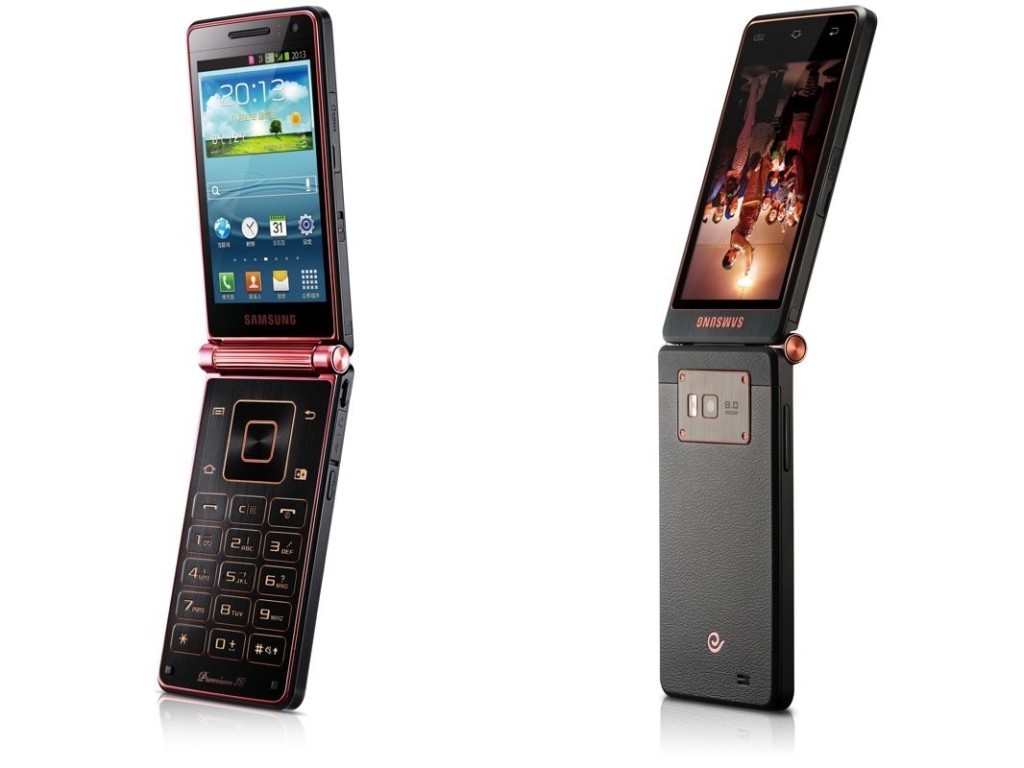 Physical Specifications
The phone comes with a dimension measurement of 119.7*66.6*16.7mm. With these dimensions we could easily conclude that the gadget is quite bulky. It is again confirmed by its weight which comes to be nearly 191 grams. This weight is due to the inclusion of dual display panels along with the case made of glass and metal.
Display and Processor Specs
The gadget is packed with display screens which measures to be 3.91 inched twin Super AMOLED with a screen resolution of 1280*768 pixels. The processor is of Snapdragon 808 with 64 bit with 6-core. It has got a processing speed of 1.8GHz with the support of 2GB RAM. The internal storage capacity of the device comes to be 16GB, which can be expanded to upto 128GB with the help of external memory card. This smartphone runs on Android OS with v5.1.1 Lollipop.
Camera and Other Features
Just like other devices like Galaxy S6 and Galaxy S6 Edge, this flip smartphone also comes with a primary camera having the lens of power 16MP. This primary cam is supported by additional features like LED flash and f/1.9. The front snapper features a 5MP lens with f/1.9. Apart from this the gadget also supports dual SIM facility. This phone also provides 4G LTE connectivity. It functions on a battery having a capacity of 2020 mAh, which keeps it alive for the whole day. The phone is also loaded with applications like heart rate sensor and so on.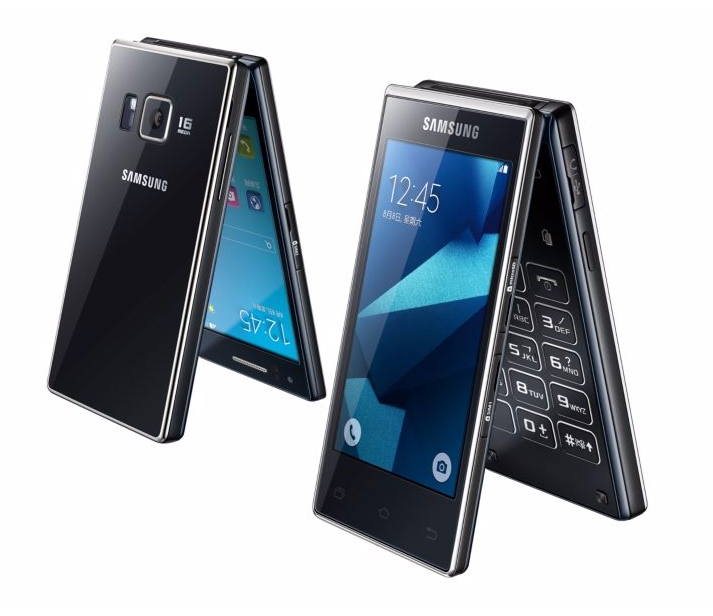 Till today no official announcements have been made from the side of Samsung regarding its price and launch date. Also no information is available regarding its launch in other markets also. But as it has passed TENAA certification, it is certain that this particular model will hit the Chinese market very soon. May be Samsung has planned to launch the device exclusive for Chinese market only just like its predecessor SM-G9098. Anyway we have to wait patiently for the official announcement to be made by company officials. Till then the rumours are going to rule the tech world.
By

Praveen Sasidharan

In Smartphones
— 15 Oct, 2015