Options to Cut-Down Data Usage on Android Mobiles
The smartphone users nowadays use various kinds of data packs to fulfill their certain needs. Some are very fond of using their Facebook accounts. Some may be interested in posting their images over Instagram. Some users may be interested in tweeting over Twitter. The most important problem associated with this is that this all requires active data pack to do all these. This may cost you fairly handsome amount sum of money if you continuously use these social media applications without WiFi connectivity.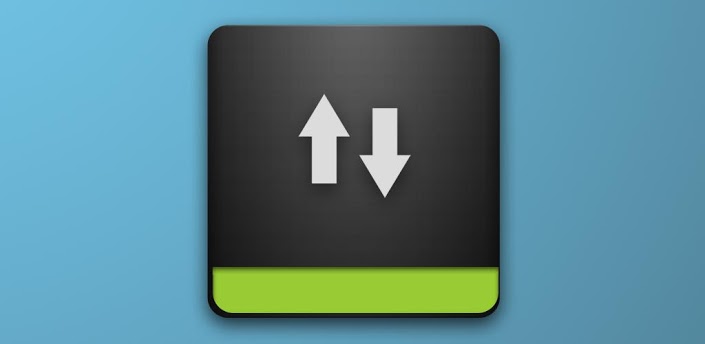 You can certainly have control over the use of data packs. But on most occasions these won't work and your data usage may always exceed the limit of your active data pack. This may cause a great loss to your pockets and even disturbs your monthly budget of expenses. For your great surprise there are ways by which you can successfully reduce the usage of mobile data. This can be possible by making certain changes over the settings of your smartphone and also by configuring your applications. Here we would like to share 5 ways by which you can reduce the use of data over your smartphone.
Authorizing Data Compression
Most of us are using Google Chrome for web surfing. Fortunately Google Chrome has got an in-built option of data saver mode. This can be done by changing the settings. For that you have to get into the Option and from there select Bandwidth Management and then select the option of Reduce Data Usage. This option will automatically reduce the information before it gets downloaded to your device. But the drawback associated with this change of option is that the quality of images may get downgraded.
Some of us may be are not interested in using Google Chrome as primary browser. Then you can have the option of using Opera Mini. You can download Opera easily from Playstore and the advantage with this browser is that it comes with the feature of data compression. User friendly User Interface and web page optimization have already made Opera distinct from other applications used for web browsing.
Installing 3rd Party Android Download Manager
For this purpose you can obviously try Opera Max app. It is an Android download app which can be used to control other applications installed in your smartphone. It can be used to reduce your data consumption with the help of adopting the technique of data compression. This can be applied in case of certain files including videos. You may be surprised to know that Opera Max can compress a 17 MB video file to 5 MB file without compromising its quality. Above all this application is available on Playstore at free of cost. So users are able to download it and try it without cost of anything.
Controlling Background Activity
We may be unknown that most of the applications are running at the background. They may utilize sizeable amount of data from your active data pack and may result in exceeding your data pack. Fortunately with the help of latest upgrades in Android you will be able to know which of the applications are consuming your data. For knowing this you have to go to Data Usage tab in the Settings Menu. By clicking on individual applications mentioned there, you can easily the data used by each application individually. From there you can easily restrict the data usage of various applications. This can ultimately reduce your data usage and definitely can save your data pack.
Another option available is that you can set data usage limits. When data usage reaches those limits it will alert you. This also can reduce the usage of data. Another advantage of this is that warning stops you from using the data further, and will definitely save your money.
Tune Auto Back-Up Feature
Most of us have selected Auto-Sync option in the Google Account Sync settings. Care must be taken that you must keep this Auto-Sync option off. Otherwise certain applications that usually draw your data such as Facebook and Google+ may go for utilizing much of your data for automatically download images and videos. Also you must remember to check the option which says 'Back up photos and videos only on WiFi network'. Also it is better to disable auto-sync of the applications which you don't fell necessary to be synced.
Finally, Facebook Lite App
Facebook Lite App is just 252 KB. It ensures fast loading coupled with effective utilization of data. It is also associated with Facebook messaging features also. The app is designed in such a way it finds effective in low internet connectivity areas and also on 2G networks. Thus it provides you dual advantage of using low amount of data as well as also helps in low data connectivity.