Motorola Droid Turbo quad core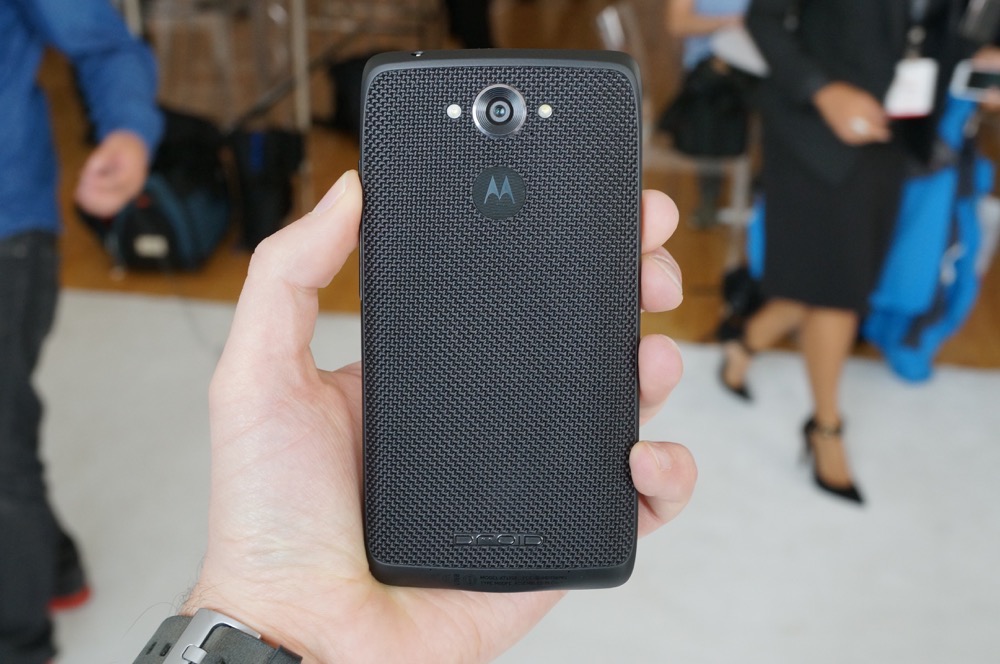 The Pioneer of mobile phones 'MOTOROLA' has introduced their prestigious product Motorola Droid Turbo quad core under the droid series with a price range starting from $199.99. This time the global technology leader Verizon is with them and people expect a lot from the Partnership. Verizon's technology is a real boost to the model as it provides superfast network speed.  Droid Turbo is about to compete with the most famous Apple iPhone 6. Non Apple lovers can definitely use this gadget make use of this.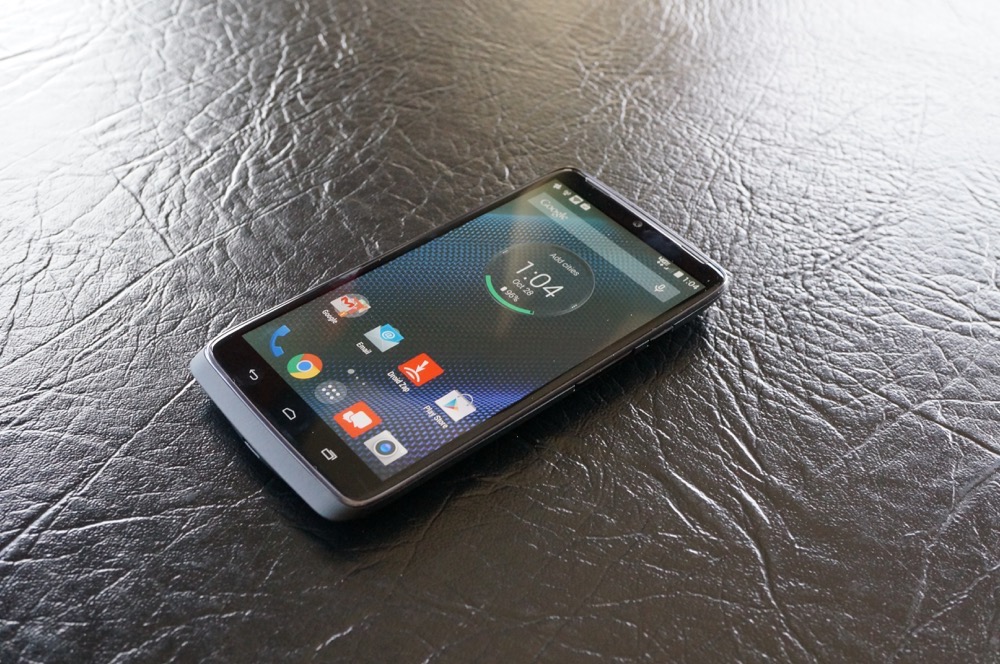 Motorola sees the Droid series as one of their important product ever made. Recently they failed to keep up with the rivals around and it is real ladder for them to return to the top. As always Motorola made an effort to bring very high battery backup. The 3900mAH battery is so useful to achieve 48 hours of battery backup as they claim. Apart from that The Motorola Turbo Charger with Qualcomm Quick Charge 2.0 technology just take 15 minutes to charge the device with 8 hours of power backup.
The Droid Turbo comes with an excellent 5.2inch screen with the most modern QuadHD. It supports 2560 x 1440 pixels resolution which has no near competitor. Motorola claims that it is the phone with the sharpest display ever .This gadget possesses all the latest mobile technologies available today. 3GB RAM makes it even comparable to the mid ranged laptops. Both 32 GB and 64 GB versions are available in the market cost $200 and $250 respectively. It also comes with the quad-core 2.7 Ghz Qualcomm processor. The combination of higher RAM and processor will be a real feast to the users. Built in apps like Moto Voice, Moto Actions, Moto Assist, Moto Display, Highlight Reel, and Best Shot make it highly versatile among the rivals.
21MP rear camera is as juicy to the mobile photographers as its quality can be comparable to any present pro-cameras available in the market. The front camera is of 2.0 MP quality which is not a good news for the selfie lovers. 4K video enhances the vast functionalities of the device and 720p slow motion. Droid Turbo is with a single nano SIM which supports all the common technologies 4G, 3G, 2G, NFC, Bluetooth 4.0 etc. The brand new Droid Turbo is available in Metallic Black, Metallic Red, or Black Ballistic Nylon from October 30th.
This device is introduced to the market in order to bring back the pride of the Motorola. This device has the capability of engaging in an innovation versus innovation fight with the technology Giant Apple. Every gadget lover is going to enjoy the technology fight between the giants.
By

Vishakh U N

In Smartphones
— 31 Oct, 2014