iOS Users can Add their Snaps to many Instagram Accounts all in Once
In this technology enabled world everyone is looking forward for comforts and time saving. Even in the social media set up this attitude prevails. If you have a twitter account and if you are using it quite often, then you may have noticed that some of the twitter users have multiple twitter handle. For example personal handle may be used to share one's personal affairs with his/her followers. In the same way if you own a blog you may have another handle for that blog account. This will be same as in the case of Instagram also. But unfortunately, Instagram won't allow handling multiple handles in a single account.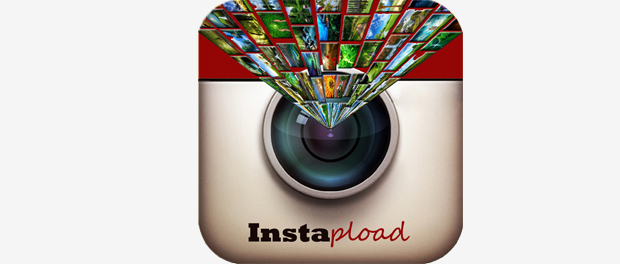 'Instapload' Application and its use
But the technology has changed this limitation. There is a solution for this, but for the time being this facility is available to iOS users that too in uploading their images. With the use of 'Instapload' application in iOS users are allowed to upload their images to many accounts on Instagram.
This application's download may cost you 0.99 but when its use is considered its worth paying the amount. The application will provide you a single interface to check out the images. The application also gives us the option to select a particular Instagram account to which the image is to be uploaded.
'Phonegram' Application and its use
Another application that comes in handy for the Instagram account holders is 'Phonegram'. This application will allow the users of Instagram to download number of images from various Instagram accounts along with the option to save them in your smartphone categorically. The drawback with this application is that it can be used only for downloading images from Instagram and cannot be used to upload images to multiple accounts of Instagram. Phonegram is applicable in Android as well in iOS handsets but Instapload on the other hand works only in iOS handsets.
Both these applications come in handy for the Instagram users. Most of the Instagram users are snappy enthusiasts. They always want to expose themselves before others by way of images. They also want to surprise their friends by delivering something new in a single blow. This could be possible with the use of Instapload where users are allowed various kinds of images instantly to various accounts. Also with the help of Phonegram users are allowed to download their favourite friend's photos from various accounts within a fraction of seconds.
In this fast growing tech world, the new tech generation wants to perform activities in a swift manner. For such fast snappy enthusiasts really need these kinds of applications for instantaneous results.