Cyanogen Shifts to 'Modular'
With the new CEO in charge, Cyanogen is all ready to bid adieu to its on dream of becoming a fellow competitor in the big mobile platform and takes a U-turn. It has decided to have a modular approach to smartphone customization.
A shift in its previous goal; that to leverage the success of the popular CyanogenMod line of custom ROMs for Android running smartphones and tablets for creating a commercial OS that could be licensed to phone makers has become an old story. The new CEO Lior Tal has outlined that the new approach will address augmenting concerns regarding security with the current fragmentation of the ecosystem.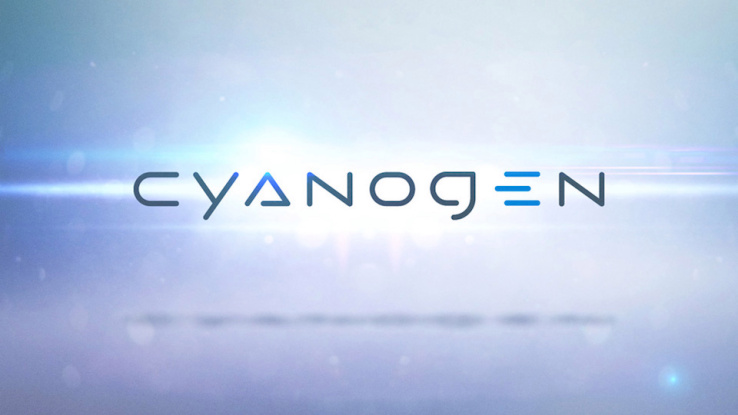 Earlier Cyanogen OS was basically like stock Android, with extra features and customization options. This helped device makers to have more control over the software that shipped on phones. Now that they have announced certain changes even with the modularization of its software. Device makers can now choose to use certain features rather than licensing the whole thing. Instead of pushing a full-fledged OS, Cyanogen's MODs will be available for use with any custom version of Android. Yet the community based CyanogenMod OS continues to exist as an independent product.
The company continues to see its software as an alternative to Google Assistant and other software devices for those who want to make Android phones not succumbing their hardware and software fortunes to Google. There are also rumours that the company might shift to app development.
By

Jinnia Gupta Roy

In Smartphones
— 13 Oct, 2016