Blackphone 2 and Blackphone+ Tab for Privacy, from Silent Circle
Anyone who gives priority to security and privacy of their smartphone activities would prefer Blackphones. Silent Circle hit the Mobile World Congress at Barcelona with their snoop resistant smartphone and tablet. The earlier versions of the Blackphones were manufactured by the Geeksphone, the earlier partner of Silent Circle. But now they had taken over Geeksphone in order to have full control over Blackphone business, which proved to be much successful worldwide. Silent Circle introduced the successors of the Blackphone series naming them Blackphone 2 and Blackphone+ tablet with broader objective to keep up user's privacy.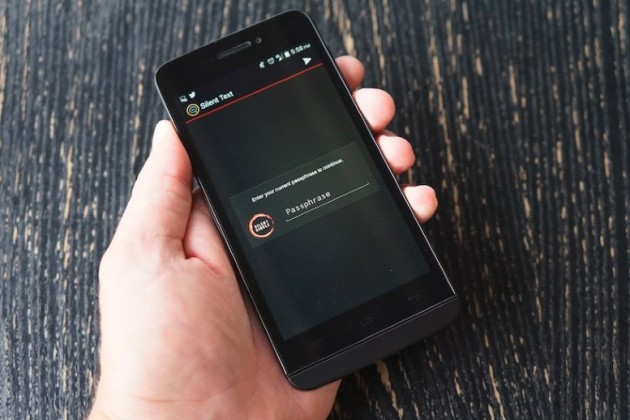 Since Silent Circle took over Geeksphone completely, Blackphone 2 becomes their debut venture to hit the gadget market. With almost similar features just like its predecessor, the company promises its consumers a better phone. It works on an Octa core Processor with 64 bit. Its screen is fairly large sized with 5.5 inches providing 1920*1080 pixel resolution. Gorilla Glass 3 protects the outer case of Blackphone 2 giving it a classy look. The RAM of 3 GB ensures the smooth functioning of the phone. It has storage of 32 GB. The 3060 mAh battery is so huge that it gives a longer talk time. In toto new phone seem to have better battery, huge display, swift processor and with more memory. It focused the business class people with modifications like better incorporation with Mobile Device Management of Citrix.
Blackphone+ tablet comes out a screen size of 7 inches gives a better display experience to the users. Processor used is Qualcomm. The officials declared that Blackphone+ is world's first privacy focused tab. It is said to be designed to perform heavy duty tasks that are usually done by laptops. The company hasn't said much of its specifications.
With these two gadgets the company focused on competing with BlackBerry. Both Blackphone 2 and Blackphone+ tab runs on an advanced variant of PrivatOS when they go out to hit the markets worldwide. The software will get updated with an innovative feature called Spaces. This new feature will help the user in keeping work applications and personal applications separate adding to privacy and security. This feature would attract the business people towards these gadgets. Silent Circle's present Chief Executive told in a press conference that the gadgets are expected to be available in markets by July 2015 and it would cost as same $649 as its predecessor. These two newly introduced gadgets provide 'Silent' scrambled texting and calling and would pave forward for 'Silent Meeting' for safe and secure business conferencing.