Amazon Prime Music introduces Prime Stations for iOS
Amazon has been provided its entirely free music streaming facility to its premium members. Now they had upgraded their service by introducing certain new features on 'Prime Music' and named it 'Prime Stations'. By introducing certain innovations they are now ready to compete with its counterparts in this area of service providing such as Pandora or iTunes etc. Amazon has come up with this new update mainly for iPhone users.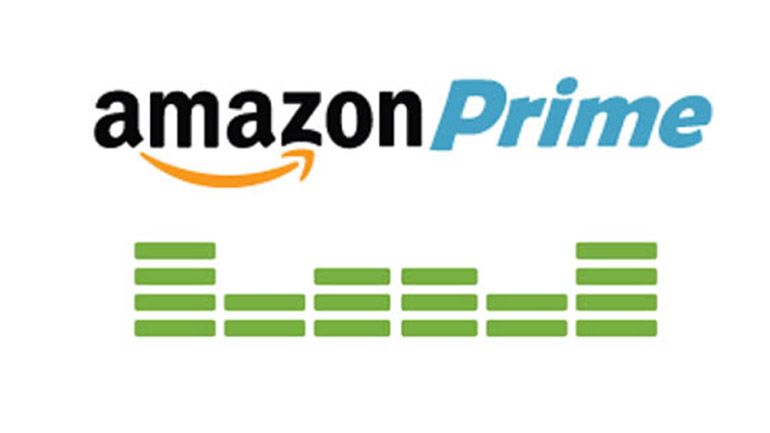 Distinguishing Features
The most important feature is that the new Prime Station is completely 'Ad Free'. Most of the applications always annoys the users with certain pop ups while they are using it. They mostly focus on providing certain apps before customers while they are using it. But the new Radio Station of Amazon is totally different from other music stations. They used to provide uninterrupted music without pop upping any ads.
Next astonishing feature is that they provide an option of 'Personification and Customization'. It means Amazon will prioritize the songs, playlists and albums on the basis of earlier playing history of the user. It ultimately will become friendlier as you continue to use it. This is because the more you use, the more you highlights your likes and dislikes for particular songs or albums. Prime Station will feed these likes and dislikes and care the user by providing the best to its users.
The Music Station is not a new thing. It was first introduced in 2014. The feature was already made available in PC and Mac and also on Amazon Fire Tabs. But as far as iOS users are concerned, they got this feature now only. But for the time being it has to go too further to make it available on Google Play for Android users.
But as far as the users are concerned, the company needs to increase its service listings to survive in the arena with already established players. It is true that now Prime Music offer more than 1 million songs to its paying members, who could enjoy ad-free music. This became possible due to its licensing agreements with Warner Music, Sony Music and other key players.
But still Amazon couldn't establish such agreements with Universal Music which in turn will prevent the users of Prime Music from enjoying the great performances of great artists like Katy Perry, Kayne West etc. Company provide excuses for this saying that, by introducing Prime Music they don't want to take any of other's clients. They just want to provide the service along with other key players in the market.
But Amazon definitely promises that unlike other providers like Pandora or Spotify or Rdio, they won't be providing stack up catalogues which always irritated the users. The users found it too difficult to find a particular song from this crowded catalogues. The Prime Music provides for simple user interface that provides its customers maximum satisfaction while search for his/her favourite song or album or playlists. It seems that by introduction of Prime Music Amazon is likely to improve the music streaming experience of music lovers across the world.