Activating and Deactivating Nexus Fingerprint verification for Google Play Buying on new Marshmallow 6.0
Last month, the tech markets saw two new devices from Google loaded with the latest version of Android 6.0 Marshmallow. Infact these devices were the first to roll out with Android 6.0. The devices were Nexus 5X, introduced by LG and Nexus 6P, made by Huawei.Google managed to load all the latest features onit's latest OS Marshmallow, within these devices.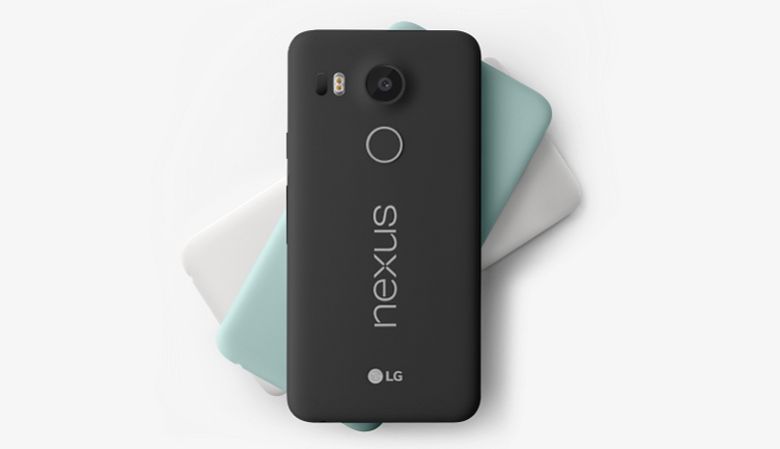 These latest features also included all new fingerprint scanner which was called Nexus Imprint by the Google. Google on its latest update added a new feature of fingerprint verification for all the transactions on PlayStore. The new features come into effect right after Google restructured their Play Store. The new Play Store comes with entirely new user interfaces and application sections. For the time being this new updation is limited to those smartphones that are running on the latest version of Android 6.0 Marshmallow.
This makes it available only on newly introduced handsets of LG Nexus 5X and Nexus 6P. The new fingerprint sensor in Play Store allows the users to use their thump impression to validate purchases by using the app. This unique feature also provides for making the payments using the Android Pay called NFC. The users who are using smartphones like HTC One M9+, One A9, Galaxy S6, Samsung Galaxy S5 and OnePlus 2, may have to wait until they initiate themselves for the update of their OS. Until you get updated to new Android 6.0 Marshmallow, you won't be able to get the services of new fingerprint scanner.
Verifying purchases with fingerprint scanner is not a new thing in the tech world. This system was introduced long back in 2013 by Apple. Apple introduced this unique feature when they introduced iPhone 5s along with Touch ID fingerprint sensor. But obviously this is a new feature for the Android users. So, many of the Android users are not aware of how to activate and deactivate this feature. Don't worry, let me help you.
Activating and Deactivating Fingerprint Authentication on Android Smartphone
For availing the services of new fingerprint authentication, the users are required to facilitate it manually. For this the users have to get into Google Play, and then press on three lines, which you can see on the left corner of the top of the display. This will let you to the Settings. From there you have to select User Controls. There you have to Check or Uncheck Fingerprint Authentication to enable or disable the option.