You can Provisionally Delete an App to have Free Space for Updating Software in iOS 9
In iOS 8, the users need to have atleast a free space of 4GB to have an update. This ultimately brought many criticisms to the company. Since the users became annoyed to get a free space of 4GB. For getting the enough space most of them had to delete certain applications from their handsets. After getting those updates what most of them do is that they download and reinstall those applications once more. This became quite embarrassing for the users, so that many came up with the complaint.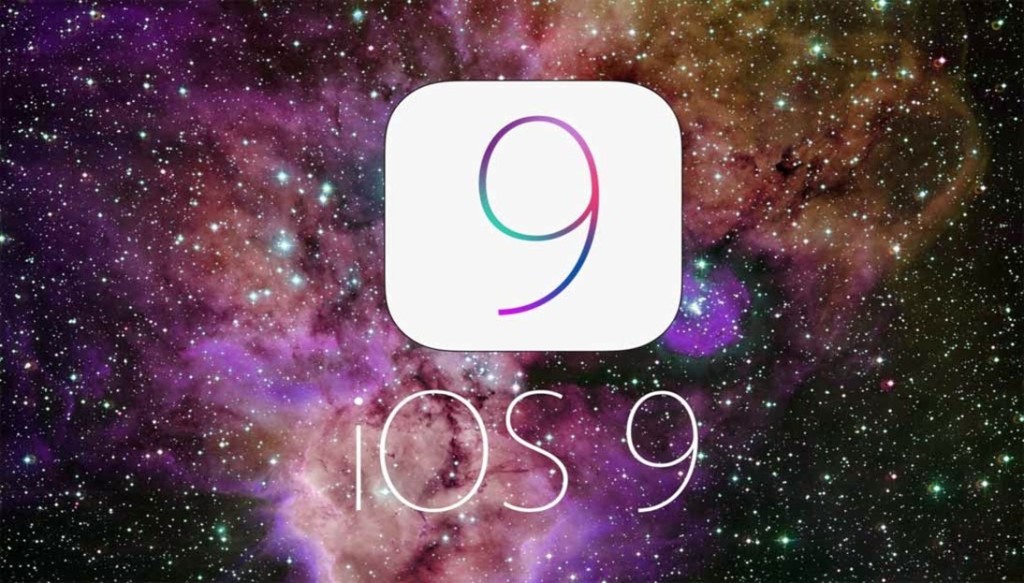 Ultimately Apple announced that they are going to fix this problem during the WWDC event held earlier this month. In the event the company declared that, their latest iOS 9, will require only 1.4GB free space inorder to garb an update. This is comparatively much lesser space than that of 4GB in iOS 8. Apart from company also came up with something interesting. They declared something that attracts everyone who uses iPhone. The users who use iPhone came to know about this since a user pointed out about his on his twitter account.
He declared that Apple has come up with something that comes in handy while installing updates in your handsets. The new feature allows you to delete certain applications provisionally or temporarily from your iPhone. This will help the user to gain certain amount of free space to install the updates. Then after finishing the updation process, the users are allowed to restore back the temporarily deleted application back to your iPhone. The highlight of this option is that you can re-install it with all the previous data.
Some of you may feel that it's just a simple feature. But in long run, you may definitely find it handy, especially when you are short with space to install certain updates in your iPhone. This will definitely help those iOS device users who have purchased devices with 8GB or 16GB internal memory in various editions like iPhone 4S or iPad or iPod.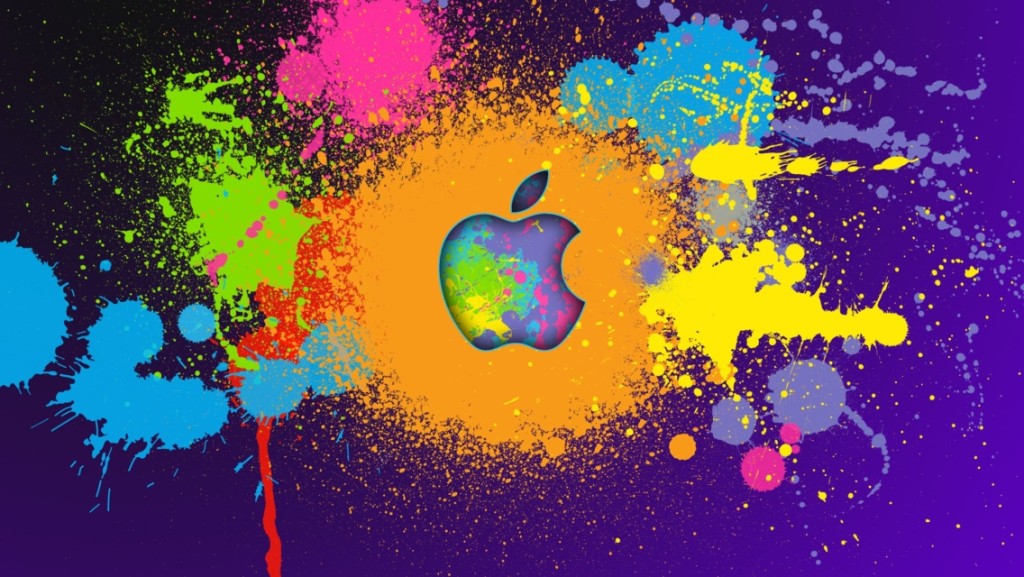 The company decided to provide this feature after receiving a lot of criticisms from their customers. The company found it inevitable to provide such a feature, since they found that adoption rate of iOS was too slow when compared to that of iOS 7, which was even slower than that of iOS 6. Finally company decided that they want a faster adoption rate for iOS 9 and introduced such an innovative feature. Now the users can grab the updates even with a low free space of upto 1.4GB or by temporarily deleting certain applications from your iPhone.
By

Nivin JS

In OS
— 28 Jun, 2015