You can Grab Windows 10 for Free
Earlier it was announced by the Microsoft that, they will be providing Windows 10 at free of cost for those who have been using licensed versions of Windows 7 and above. But now, it seems that Microsoft has changed their mind. They declared on the last day through their Windows blog that, Windows 10 will be provided for free to those users who have installed Windows 10 Preview in their systems.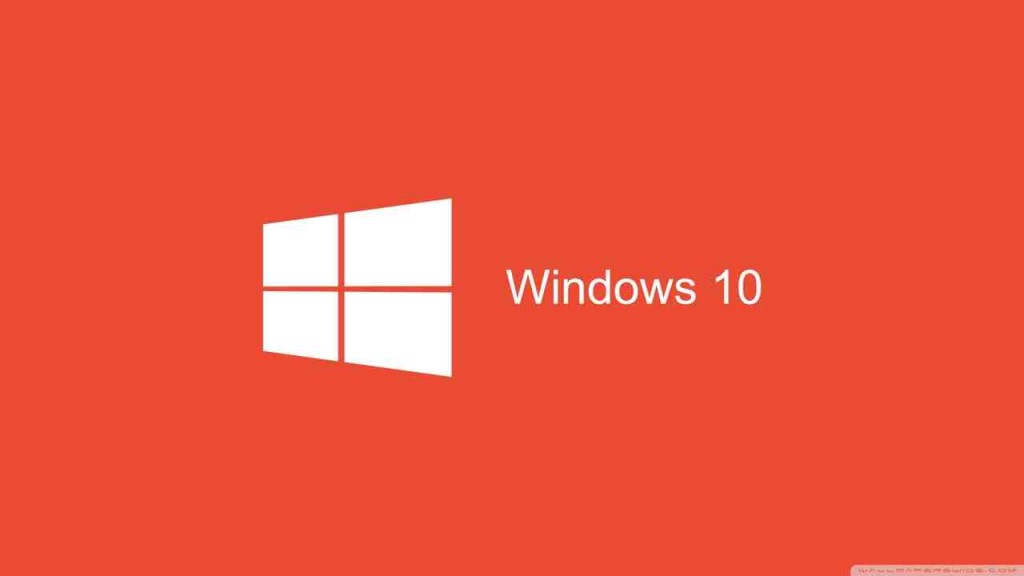 Actually this is a good step from the part of Microsoft. In the earlier condition, in no way, the older version users of Windows like Windows XP, could update themselves to Windows 10. But now, all those conditions altered. Even the user with a Windows XP could update his system with the latest Windows 10 OS. Only thing that you have to do is to install a preview version of Windows 10 in your system. By this move you can have a free ticket offer to Windows 10, without spending a single penny.
But before installing Windows 10 in your Personal Computer, users have to keep certain things in mind. First and foremost thing is to check whether your computer hardware specifications support the successful installation of Windows 10. Microsoft also announced earlier that they will eliminate certain additional features that were available in Windows. It may include games and certain other widgets. So if they are true, Windows 10 will not have any games to entertain you.
As I mentioned earlier, there is no matter that you are having a Windows 7 or 8 or 8.1 version, you won't be able to update to Windows 10 in anyway. Since the only way to get Windows 10 update is to have Windows 10 Preview to be installed in your system. So what are you waiting for? Go for the preview version of Windows 10 and have it installed in your PC. Here I am suggesting the steps that you have to follow to install such a Preview version of Windows 10.
Steps to Download and Install Preview Version
First of all before doing anything, you should have a MSA that is Microsoft Account and don't worry, setting up such an account is quite easy and doesn't incur you any cost.
The second thing is to get an ISO
Third you have to install it.
The last thing left out is to wait till July 29th. Since it is the date on which Microsoft will be releasing the Windows 10.
Now you can update freely to Windows 10.
Everything you must do within couple of days. This is because Microsoft will be withdrawing the Windows 10 Preview program as the release date of Windows 10 comes closer. Anyway one more thing you have to keep in mind that, Window will be providing free update of Windows 10 for a period upto 1 year from the date of release of Windows 10. So whatever you have to do, please do that within the given time period.
By

Nivin JS

In OS
— 23 Jun, 2015