Time to Block Pop-Ups in your Smartphones
Most of you will be fed up with the pop-ups that usually displayed on your Android Smartphones. You may be working on something on your smartphone and suddenly something just come up and blocks what you are doing. You may feel annoyed and sometimes, you may feel exhausted due to these pop-ups. These are common especially during browsing over the internet. Unfortunately the developers and website owners are strained to put these pop-ups as they fetch them major chunk of their income. But sometimes, these pop-ups may be turned out to be dangerous virus that may hamper your device. Here I would like to share certain applications that could block these pop-ups, which could let you to use your device without any disturbances.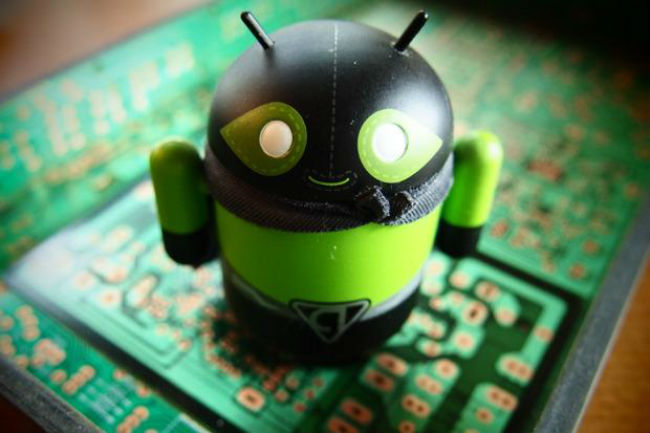 How to Block Pop-up in Chrome Browser?
Most of the Android smartphone users rely upon Chrome internet browser for surfing over internet. It may be pre-installed in most of the smartphones and in most times you don't have to download and install them separately. This is fortune that Chrome in default blocks certain type of pop-ups. The only thing that you have to do is to enable the pop-up blocker that is present in the browser. For that you have to open the Chrome Settings, which you can find on the top right of the window. From Settings you have to select Site Settings. There you find the option for enabling the Pop-up Block set up and you have to enable it in order to block pop-up.
Another alternative available is to enable Data Saver Mode in your Chrome Browser. This will first suppress the web page in the server of Google and then it is displayed in the mobile. By doing so, it will eliminate all malicious codes and downloads from loading up in the web browser. You can also enable it from the Settings of Google Chrome.
Download and Install Adblock Browser Beta
Adblock is one of the popular softwares that permit the user to block certain ads in the browser. In recent days they have actually come up with their own Android Web Browser that could block ads by its own. But using this particular app means that you have to shift to its browser from usual browser. Since the app can be found only on Beta, you have to join their community in Google Plus. Only after doing so you are allowed to download and install the app in your smartphone by following a link to Google Play Store. Then you can open up your new browser and use it to block the pop-ups that annoy you.
Download and Install a Notification Blocker
The ads are not only meant to web browsers but also may pop-up when you use particular applications on your smartphone. When you use a particular application, certain ads are seen that may block what you are doing. You may find it difficult to block such ads, without having root access of your smartphone. But you don't have to worry. You can easily block those ads with the help of 'Ad Blocker and Notification Stop'. You can directly download it from Google Play Store at free of cost. It is an effective application for blocking the ads and its pop-ups that usually annoys you. The only problem with this application is that it can slow down the functioning of certain Android devices. One of the most advantageous things is that it does not need any root access to your handset.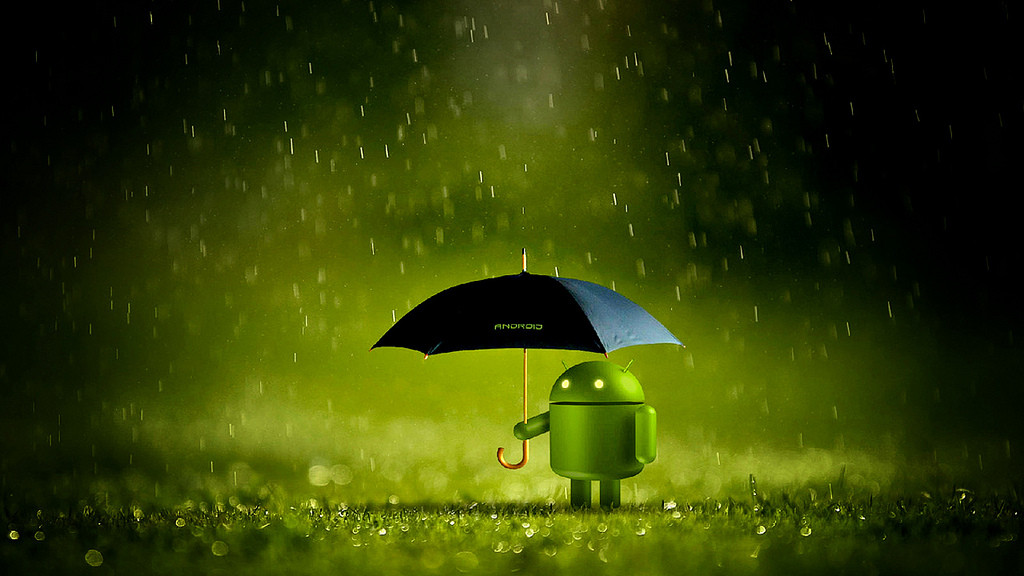 Conclusion
Blocking of certain pop-ups depend on where they actually come from. In certain cases blocking of these pop-ups are really difficult since the developers changes its codes. Normally you can block certain number of pop-ups with the help of above applications and altering the settings in Google Chrome.
Written By

Nivin JS

Category OS
Updated on Jun 28, 2015