Speed up your Booting of Windows 10
It is a major problem with most of the Widows computers that they tend to boot slow. This is due to installing more desktop programs to your system. These programs are automatically added to the startup. So that they tend to restart each time you boot your system. But Windows 10 offers a solution for this. The software is updated with a Startup Application Manager, which allows the user to cut down the time for booting their system. It is directly connected with the operating system and is easy to understand.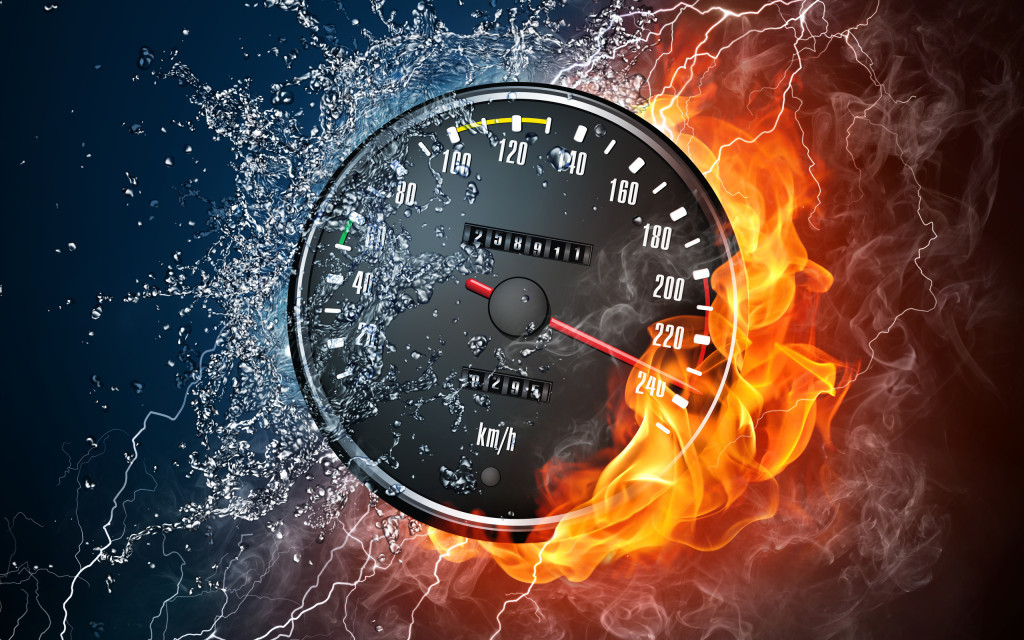 Open Windows 10 Startup Manager
Windows 10 has included this feature in their Task Manager. You can open it up from the there. Inorder to open it, you have to right click the taskbar and select Task Manager. Or you can get it by using the short-cut key of Ctrl + Shift + Escape or by pressing Ctrl + Alt + Delete and you can select Task Manager Option from the pop-up. The Task Manager in normal displays a list of programs that are opened for the time being, so you will have to press on 'More Details'. Then you have to select the Startup Tab inorder to have full access to Task Manager Interface.
Disable Startup Programs on Windows 10
The Start Program Manager is simple to understand by the normal user. You are able to see the name of the program including its application icon on the left side along with the publisher name to the right of it. You are also allowed refer the 'Startup Impact' of every single startup program. The options shown are either 'Low or Medium or High'. Sometimes another option may appear and is 'Not Measured' and this is because, the particular program was added very recently, so that Windows was not able to detect the behavior of the program. Inorder to see its impact, you have to reboot your PC and then open up and see.
You can disable the program by clicking on it and right click on it. On the dialog box, you can find the option of 'Disable'. But the real problem project up is what to disable. For instance you have Dropbox or Google Drive in your system. They usually start functioning when your PC starts by automatically integrating the files and so on. You are allowed to disable its functions, so that they stop to integrate files on the background. You are also allowed to disable chat programs like Skype, but for that you need to log in and boot your computer from there.
There are a lot of unnecessary programs that came along with the system in pre-installed form. Most of them are system utilities and driver related softwares. These may drain your time to boot your system. For any additional assistance, you can have it by right clicking on the particular program and press on the option of 'Search Online'. Then Windows will display a web search page that shows the name of the program along with its .exe file. The 'Open File Location' option will help you to observe the particular .exe file on your system that is going to boot.
Other Options to Make Windows 10 PC Boot Faster
This is possible when you are having a Windows 7 generation computer with a mechanical hard drive and when you upgrade it to Windows 10 with solid state drive, then you can improve the boot speed. An SSD is the simple update that a PC can get inorder to boost its booting speed. PC that launches with Windows 10 and systems that are introduced with Windows 8, boots with higher speed only because of this.
You can also boost up the booting speed by making certain changes in BIOS settings. For instance BIOS interprets your system's DVD drive or network locations on each time you boot, before it does booting from hard drive, you are allowed to alter booting order. By doing so you can boot it from hard drive, which will ultimately increases the booting speed. There are also certain other tricks to boost up the booting speed. But you may sometimes find those useless. For instance, disabling the system services can sometimes boost up your booting speed but not necessarily. This will come in handy only when you have installed third party applications in your PC.
Other applications like 'PC Cleaner', which offers to foster up computer speed may not offer much speed as they promise to. But they can remove certain unnecessary temporary files and create space on your disk.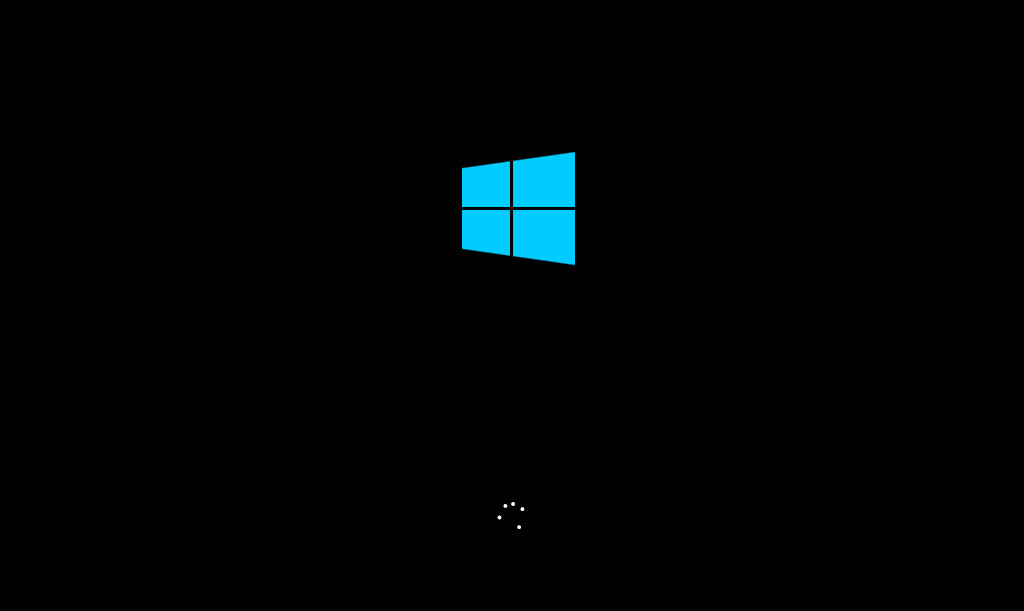 The new Task Manager in Windows 8 has been enhanced with Startup Manager and the Windows 10 that is going to be launched later this month will be coming with this feature. The Task Manager that used to appear in Windows 7 has got a mammoth difference when they come along with Windows 10. Users who are new to this can easily understand the functioning and can use it without any further assistance.
By

Nivin JS

In OS
— Jun 28, 2015