Samsung's Galaxy S6 Duos get updates of Android Lollipop v5.1.1
Nearly a week passed since Android declared the rollout of their updated version Lollipop 5.1.1. The cellular variants that Samsung introduced in US namely Galaxy S6 and S6 Edge, gets the update through T-Mobiles. The OTA update has already started and it is a high time for you to get the necessary notification in no time. So if you are residing within the limits of current update program, then you can manually check for the update.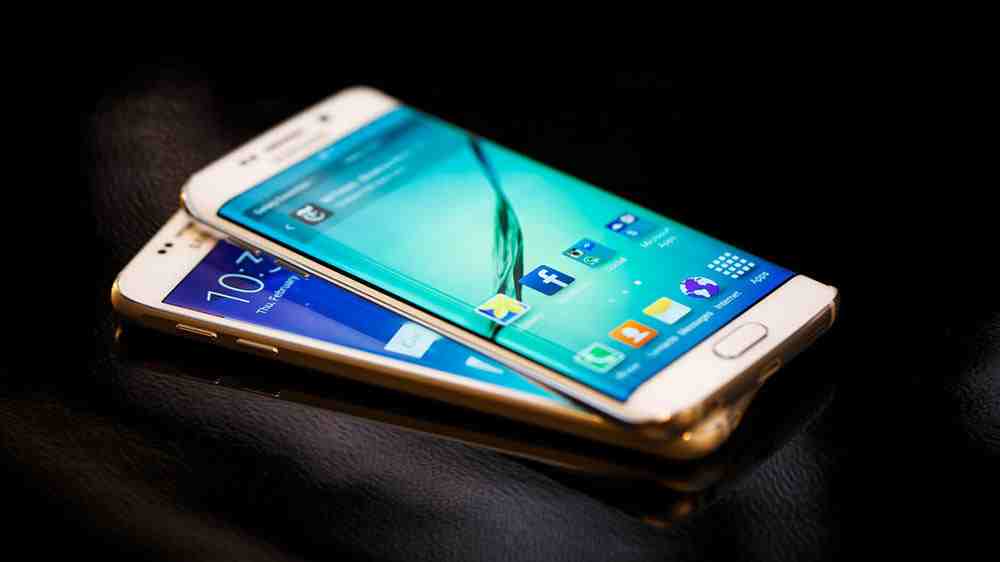 The only thing that you have to do is to go to Settings and select About Phone from the options. Then you have to select Software Updates. This is the manual way of checking for the Android Updates to Lollipop v5.1.1. Otherwise you can try for another way. All you have to do is to get the update by using Samsung Kies, which is Samsung's companion app for its desktop system. Just get connected to the Samsung Kies and you have to check whether your handset is compatible for the update. I hereby give the Firmware details of handsets.
| | | |
| --- | --- | --- |
| Details | Samsung Galaxy S6 Edge | Samsung Galaxy S6 |
| Model | SM-G925t | SM-G920T |
| Country | USA(T-Mobile) | USA(T-Mobile) |
| Version | Android 5.1.1 | Android 5.1.1 |
| Changelist | 90673209 | 90673209 |
| Build Date | 11th June | 11th June |
| Product Code | TMB | TMB |
| PDA | G925TUVU2COF6 | G925TUVU2COF6 |
| CSC | G925TTMB2COF6 | G925TTMB2COF6 |
Advantages of installing the Update
By installing the update you are able to fix certain bugs that annoyed you while you were using the v5.1 of Android Lollipop. You are also able to have the advantage of certain other features that are bundled with the updated version of Android. These improvements in certain application include simplified exposure control system in the camera, parallax effect on the wallpaper. It also included several alterations in the UI like the choice to take away S Finder and Quick Connect options from the notification bar. Along with these changes you can also experience the performance boost of the handset as a result of this update.
The rollout already started in US and it is about to spread to other European countries soon. The updates are being made available also to the international versions of the handset. For instance Galaxy S6 has been receiving the update in France and Galaxy S6 Edge has been receiving the update in United Kingdom. If you are living within these regions and if you own Samsung Galaxy S6 and S6 Edge, then grab this opportunity to update your handset with the latest update od Android v5.1.1 Lollipop.
By

Nivin JS

In OS
— 30 Jun, 2015