Linux 18.1 Gets Launched with Extended Support
A new and steady version of Linux Mint is available with a long-term support release, i.e official support that extends to about five years. Installing Linux Mint 18.1 today, will offer you bug fixes and security updates till 2021.
Linux Mint 18.1 has a choice of Cinnamon or MATE desktop environments and each version includes a bunch of updates.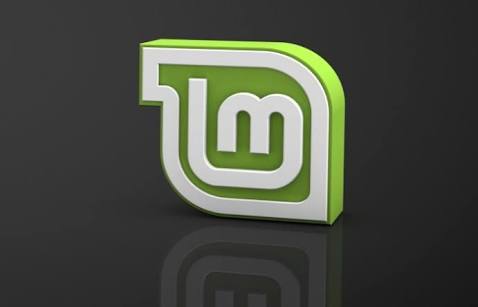 Linux Mint 18.1 Cinnamon has a new desktop environment that includes, a new screen saver, fresh and new animations, and other visual tweaks. It has a special support for auto-rotation on tablets or other computers with accelerometers and support for vertical panels.
On the other hand Linux Mint 18.1 MATE has many of the same app updates. Improvements made to the underlying code of OS makes this version stands apart though the updates to the MATE desktop OS is passable. DuckDuckGo replaces Google as the default search engine in the Mintmenu Application. Many key features has witnessed a shift to GTK3.
Linux Mint 18.1 will be available in 64 bit and 32 bit builds. It supports most modern PCs with at least 512MB RAM, 9GB disk space and 1024*468 or above screen resolutions.
By

Jinnia Gupta Roy

In OS
— 20 Dec, 2016