Easy ways to Force Quit Apps in different OS
An easy way to quit an application on Windows and other operating systems is to just press Ctrl+Alt+Delete. Modern devices such as Android smartphones, iPhones and other devices also confront with such problems. Each operating system has its own way to solve the issue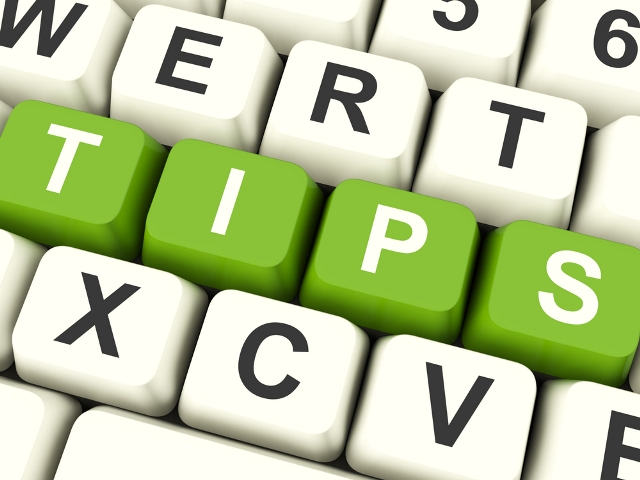 iPad and iPhones
Inorder to quit from an application you have to double click the Home Button. This will show down the list of applications recently opened. Then you have to touch the thumbnail of the app, just skate it upward and close the screen. When you open it for the next time, it will restart.
Android OS
If some apps got stuck on Android OS, just touch the multitasking button to open the recently used apps. You may have to press on Home Button for some other devices. From the list just touch the thumbnails and move it off the screen. The app will be closed and will be restarted in fresh when you open it for the next time.
Windows
Most of us may use Ctrl+Alt+Delete to open up the task manager to close the application. The easier way to close an application is to press Ctrl+Alt+Escape or just click on the right side button of the mouse and opt for Task Manager Shortcut. From the list select the app you want to close and click on 'End Task' bar usually given at the bottom of the dialogue box. You can also stop apps from the Task Manager on Windows 8. Place your finger until the app turns into thumbnail and move this thumbnail to bottom. When it switches from thumbnail to tile image, release the image. Then Windows will automatically close the Store Application.
Mac OS X
On Mac OS, you have to press Command+Option+Escape and open Application Dialogue Box. Another option is to click Apple Menu and click on Force Quit. Alternative way is to press Option Button and Right click the app and then select Force Quit Option. If you want something more effective, click and open Activity Monitor Application.
Linux
Unlike other OS, Linux has its own unique way to force quit the applications. One such option is Activity Monitor tool seen on GNOME and Ubuntu's Unity based desktops. The Xkill command helps you to immediately close an app.
Chrome OS
Chrome Task Manager is the option used in Chrome. Select Task Manager from 'More Tools' in 'Menu' button or just press the shortcut Shift+Esc. Select the app you want to close and click on End Process. It is applicable also when you are using web application of the chrome.
More effective methods are also applicable. Linux and Mac OS have powerful terminal commands to manage processes. Windows has Powershell cmdlets to force quit applications. Third party apps can manage the task in Android OS.
Written By

Nivin JS

Category OS
Updated on Mar 11, 2015