New series of Budget Chromebooks from Google
The Chromebook market seems to attract a lot of companies. Nowadays many companies are launching new model series in Chromebook markets. The most highlighting feature is that they are launching all their models at budget prices. With these pricing schemes they tend to attract lot of customers to them. Anyway the gadget lovers all across the world are lucky enough to have variety models with low prices.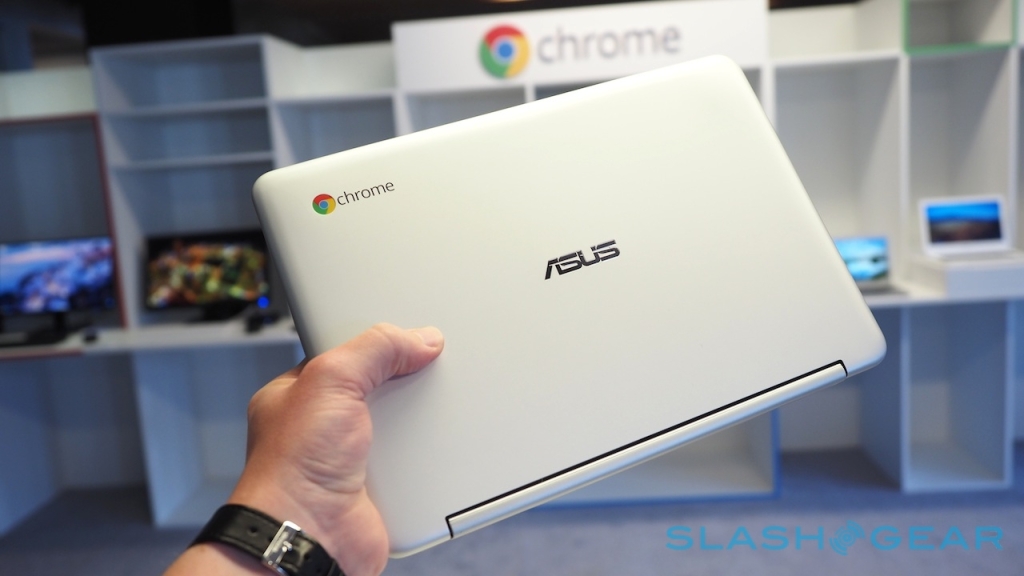 Most recent of launch to Chromebook market was announced by Microsoft. As a strategy to take down its greatest rival Google, Microsoft recently announced the launch of low cost laptops. The technology giant established its base at Redmond has announced the release of new series of laptops that are designed to target the Chromebooks market. But now it seems that Google takes the first leap by announcing the launch of low priced Chromebooks. This will definitely hamper the pans and strategy of Microsoft as they are completely thrown out of the scene with the earlier release from Google. Google had its upper hand by the launch of Asus Chromebook Flip.
Features of Asus Chromebook Flip
Asus Chromebook Flip comes out with a distinct feature of touch screen. Supported by the touch screen specialty it has an edge to edge display of 10.1 inches along with a screen resolution of 1280*800 pixels. Another most important feature is that unlike other laptops, it can be folded back to back and can be used as a tab. Due to this the new Chromebook can be used as a laptop and as a tablet also. This new 2-in-1 Chromebook is supported by Rockchip 3288 processor along with four ARM Cortex A17 cores. It also supports 16 GB internal storage capacity. On seeing this many of us doubts this as a tablet. The company promises a battery life of 10 hours.
Rivals in the Market
The new Chromebook has enough rivals in the market. The rivals in market include Haier and Hisense. They both introduced Chromebooks with much low price to attract more customers who prefer low budget gadgets. They both offer the gadgets with a screen display of 11.6 inches and having a resolution of 1366*768 pixels. Just like Asus Chromebook, both these are powered by ARM Cortex A17 processors supported by 2 GB RAM. They also offer 16 GB internal storage. In addition to these features they also offer two USB 2.0 ports coupled with HDMI output port and microSD card slot. But they differ in terms of their battery. Haier model offers a battery backup of 10 hours but the Hisense model promises a battery life of just 8.5 hours by charging them full.
Pricing Strategy
Asus Chromebook is priced at $249 which comes approximately to be ₹15525 whereas the Haier and Hisense are available for just $149 which comes to approximately ₹9300. The pricing plays a key role in the sales of any product. Comparing the prices of three brands, it is clear that the new Asus Chromebook has to face a strong competition in the market inorder to survive. Initially they will be made available in US. But in near future they will be launched in Indian markets too.
By

Nivin JS

In Laptops
— 3 Apr, 2015