Lenovo Yoga A12 gets launched; Budget version of Yoga Book with Halo Keyboard
Lenovo has launched its new Android tablet. The tablet is spotted with a Halo Keyboard and is named Lenovo Yoga A12.
It is on sale on $299 via the Company's online store. It has been seen as a budget version of the premium Yoga Book. The new Yoga A12 is of 5.4mm at its thinnest edge and weighs less than a kilogram. It has a 12.2inch HD screen and is powered by Intel Atom x5 processor. It possesses 2 GB RAM and 32 GB storage. The tablet comes up with two speakers with Dolby Atoms feature. It possesses 13hours of battery life. It also features Hybrid UI and comes with pre- loaded, Google productivity suite apps.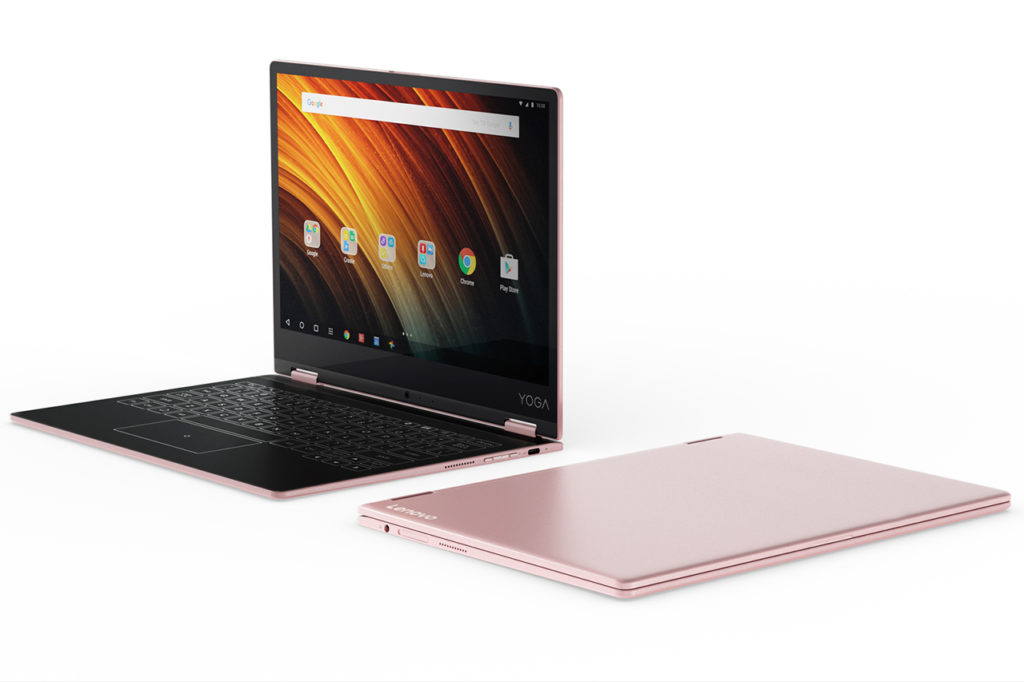 Yoga A12 will only be available in Android unlike YogaBook. Highlight feature of the new tablet is its Halo Keyboard. The keyboard is of flat design and has touch screen buttons. Company claims that the Keyboard "learns and adapts" easily to user's typing habits and has "built in prediction and artificial learning software."
The new Yoga A12 is of aluminium and magnesium build and will be available in Gunmetal Grey and Rose Gold colours. Lenovo is all set to bring forth a Chrome OS variant of the YogaBook later this year.
By

Jinnia Gupta Roy

In Laptops
— 10 Feb, 2017