Lenovo launches latest ThinkPads with Intel processor offering a RAM of 64GB
Lenovo comes to limelight with its latest series of ThinkPads named as Lenovo ThinkPad P50 and P70. It is being powered by Intel's Xeon processors. It is for the first time that Intel is providing its high performance professional class processors for notebook systems. The latest gadgets are designed for those people who prefer some extra computing capability. With this objective the company has taken initiative in loading the device with an enormous RAM of 64GB. Apart from this, Lenovo also provides a storage capacity of nearly 1TB for the device along with the unique feature of two USB-C Thunderbolt 3 ports which would help in swift transfer of data.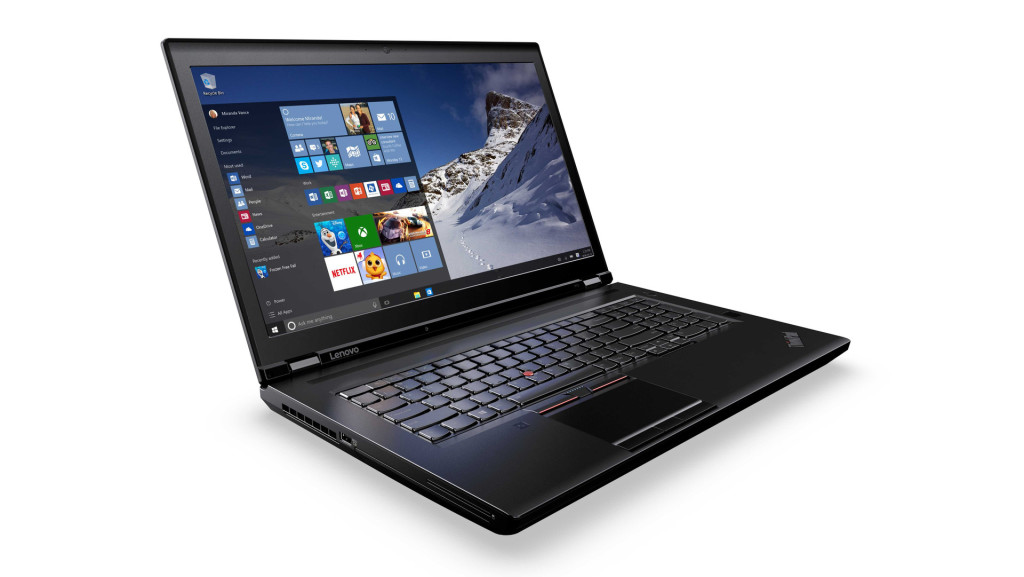 Xeon Processors from Intel
The Xeon processors that make the ThinkPad run are designed on Intel's Skylake Architecture. These are being developed as a part of improving the processors made by the company. Like the Broadwell processors that were launched earlier, Xeon processors are also built on the same 14nm base. But the difference comes in the area of its designing. These gadgets definitely proved to be high end devices in the mobile PC arena with powerful options and features.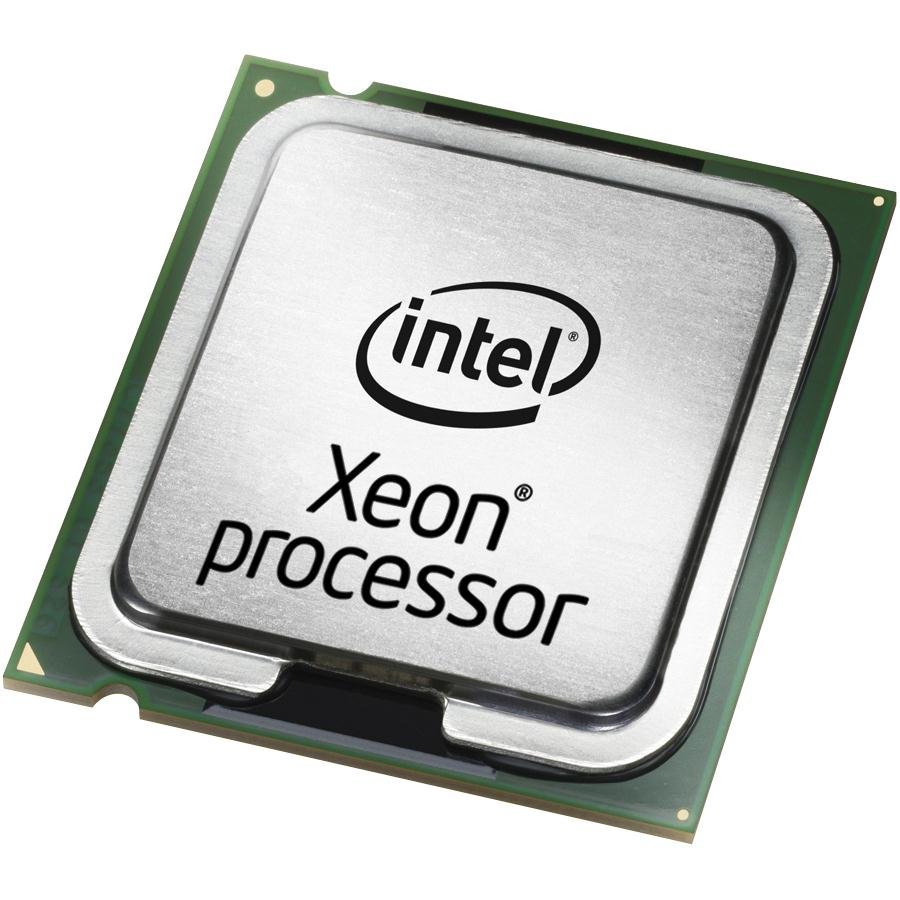 Features of P50 and P70
These are the first such devices to incorporate the powerful chipset of Skylake Chipset from Intel. These systems come as an over-write for those who prefer gadgets like Apple Macbook which are slim and lightweight. These are focused on those groups of people who prefer to do high end processes with their device. They are not at all like the Apple Macbook. The P50 comes with a screen size of 15.6 inches whereas the P70 comes with a display size of 17 inches. They weigh nearly 5.6 pounds and 7.6 pounds respectively. Even though they seem to be larger and heavier than Macbook, at performance level also they are better to those high branded devices.
The P50 is introduced to market with a tag of $1599 and the P70 is available for $1999. Both these models provide their customers the choice of their OS. They are allowed to select either the Windows 10, 8.1, 7 or Ubuntu. The users are allowed to opt for the choice of having 4K display and touch displays. Lenovo declared that they will be launching both the models by either time in last quarter of this year. While launching the latest series, the company promised its users that they will be launching the P70 model along with an additional option of DVD-RW drive, which will be assembled at complete discretion of its users.
By

Praveen Sasidharan

In Laptops
— 15 Oct, 2015