HP's New EliteBook 800 G4 Series with Tighter Security Features
HP releases new EliteBook 800 G4 series notebooks powered by Intel Kaby Lake processors. Besides the slight augmentation in hardware update, HP is offering an interesting change in security features.
It features HP Sure Start Gen3 security, which will make you aware of any possible or seemingly tampering with the BIOS. It will be made available most probably around the New Year and comes in three possible models including 12.5 inch, 14 inch, and 15.6 inch respectively.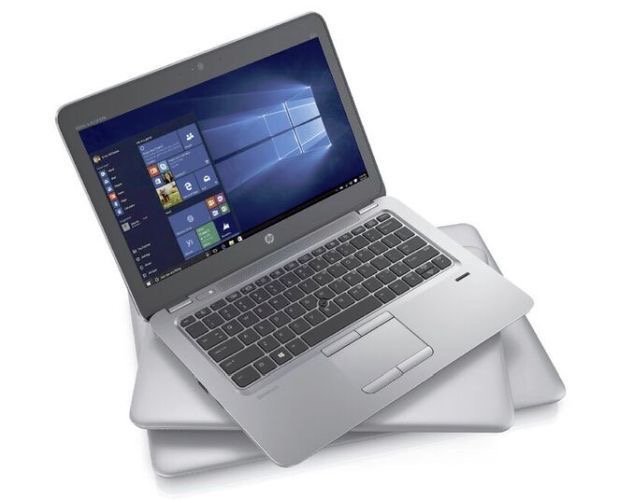 HP EliteBook 820 G4 which features 12.5 inch display supports for up to 32 GB of DDR4-2133 RAM, up to 512 of solid state or 1TB of hard drive storage and Corei3, Corei4, Corei5 and Corei7 Kaby Lake processor options. It is of the most portable among the series. It also features USB Type-C, USB 3.1, VGA, Ethernet and Display Port Jacks, touch screen keyboard, NFC, cellular modems, full HD Display and fingerprint scanners.
HP EliteBook 840 G4 comes with similar specs but is of 14 inch model that options for a 2560*1440 pixel display. It possesses a slightly bigger battery and a bigger case. Both 820 G4 and 840 G4 feature Intel HD Graphics.
HP EliteBook 850 G4 is of 15.6 inch model which options for 3840*2160 pixel, 1920*1080 pixel or 1366*768 pixel display. This one is the largest model among the three and also only one which options for AMD Radeon R7 M465 graphics.
By

Jinnia Gupta Roy

In Laptops
— 17 Dec, 2016